Akian Plumbing, Heating & Air Conditioning can install a ductless mini split unitsystem if you're looking for a more convenient and efficient home heating and cooling solution. Our A/C specialists are highly trained and skilled. They deliver the highest-quality service and use the best brands and equipment to ensure your system lasts for many years. We always put the customer first and are renowned throughout Watertown and surrounding communities for our award-winning service.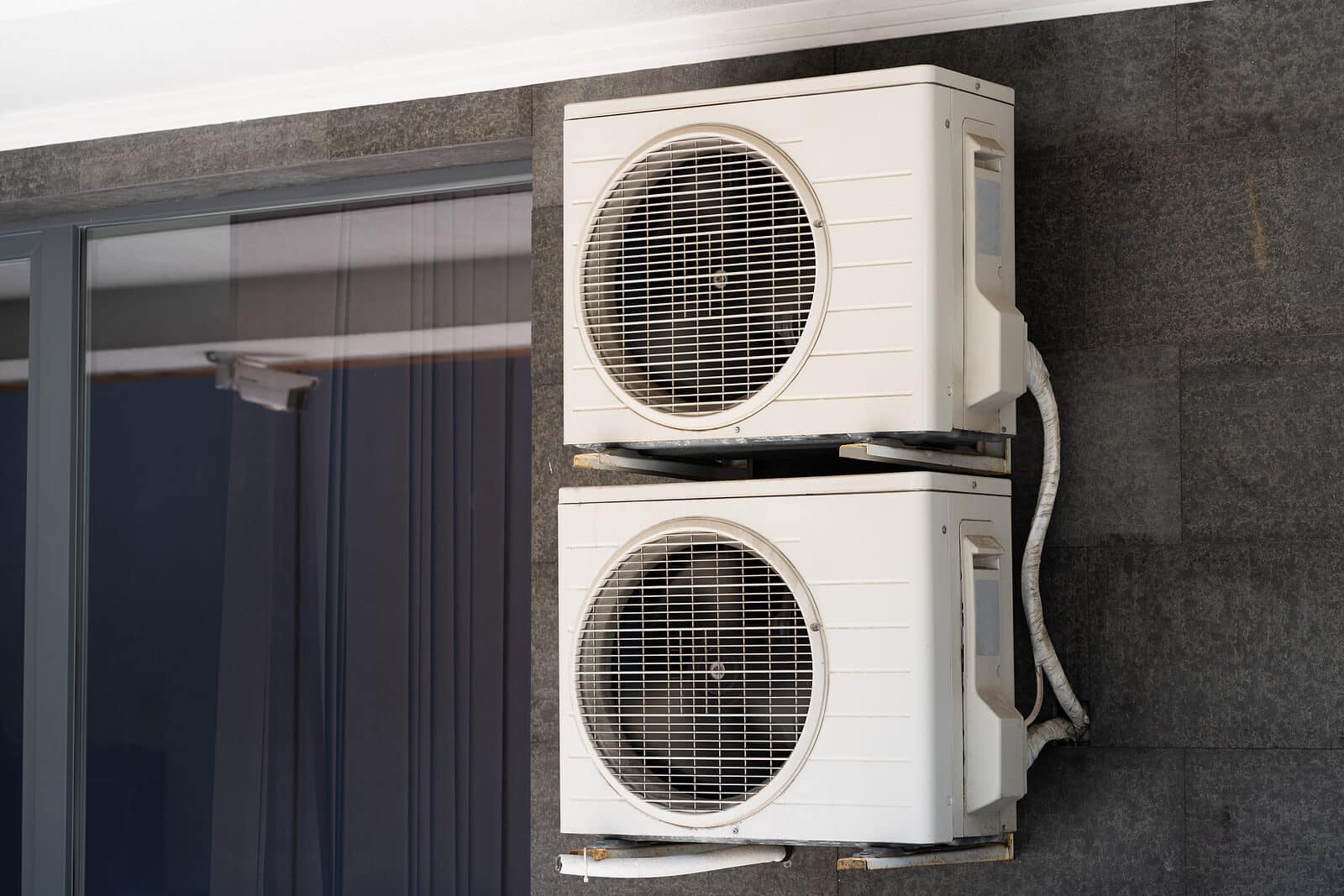 We are proud to offer our customers a wide variety of benefits, including:

Services that have earned numerous awards and accolades
Technicians who are trained on the latest in plumbing technology
Service available on nights and weekends
Licensed and insured plumbers for your peace of mind
A ductless mini split system provides both heating and cooling without ductwork. Each indoor unit serves a single room and multiple units (up to 8) can be connected to an outdoor unit. All components are linked by refrigerant lines that require only a three-inch hole in an exterior wall.
Benefits of a Mini Split Ductless Heating and A/C System
Energy Efficient: According to ENERGY STAR, a ductless mini split heat pump uses 60% less energy to generate heat than a standard heater, and can cut cooling costs by up to 30% compared to a standard air conditioner (thanks to adjustable-speed fans).
Ease of Installation: Ductwork can be difficult to install, especially in older homes. A mini split system eliminates this problem and occupies little space. Indoor units are installed in any room where you want conditioned air.
Suit Numerous Applications: Mini splits suit homes that use electric heat, older homes that never used central air conditioning, and those that use central air but incur high fuel and operating costs. They're also great for home additions, outbuildings, and rooms that aren't often occupied; you can turn the unit off with no reductions in efficiency or strain on the system.
Better Temperature Control: You have a mini heater and A/C in each room. A ductless mini split is therefore a convenient zoning solution that allows precise temperature adjustment. In addition to maximizing comfort, the system is highly adaptable.
Aesthetics: Customers often express concern over how indoor units look. Modern units, however, are often compact and can be installed horizontally to fit existing décor or as ceiling-recessed units. Mini split units are often neutral in color so can accommodate most interior designs.
Utility Incentives: Depending on your local utility, you may be eligible for a rebate by installing ENERGY STAR certified heating and cooling systems. This can lead to additional savings on top of reduced operating costs.
Ductless Air Conditioning Mini Split vs. Central Air
There are several advantages over central air. Aside from reduced utility bills, eliminating duct maintenance is another benefit. Cleaning, sealing, and repairing ducts can be expensive over time, which is not a concern with a mini split system. No ductwork means not having to deal with air leakage or air quality issues related to contaminated ducts. You also get the temperature you want, where you want, so everyone in your family can be comfortable. That means no fighting over the thermostat setting!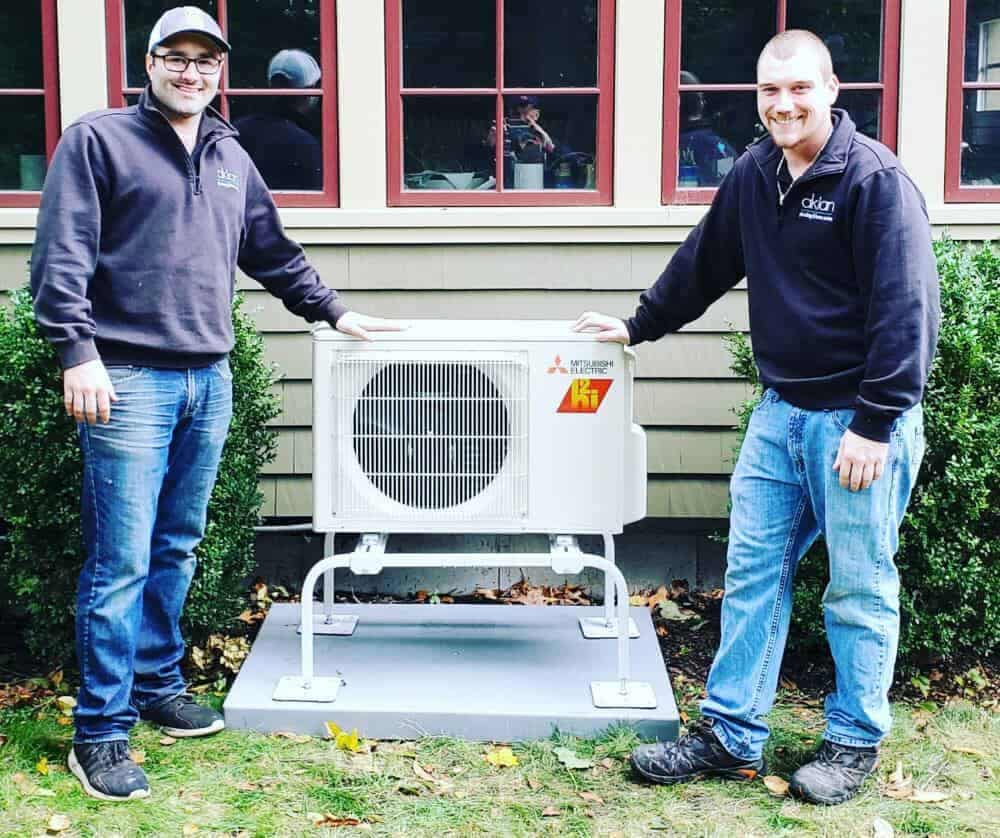 Schedule Professional Heating and A/C Service in Watertown
At Akian Plumbing, Heating & Air Conditioning, we specialize in all types of heating and cooling equipment. Whether you have a traditional HVAC system, heat pump, or ductless mini split system, you can depend on the highest-quality service. Schedule an appointment or learn more about opportunities to save, including coupons and rebates, by calling
617-894-7803
today.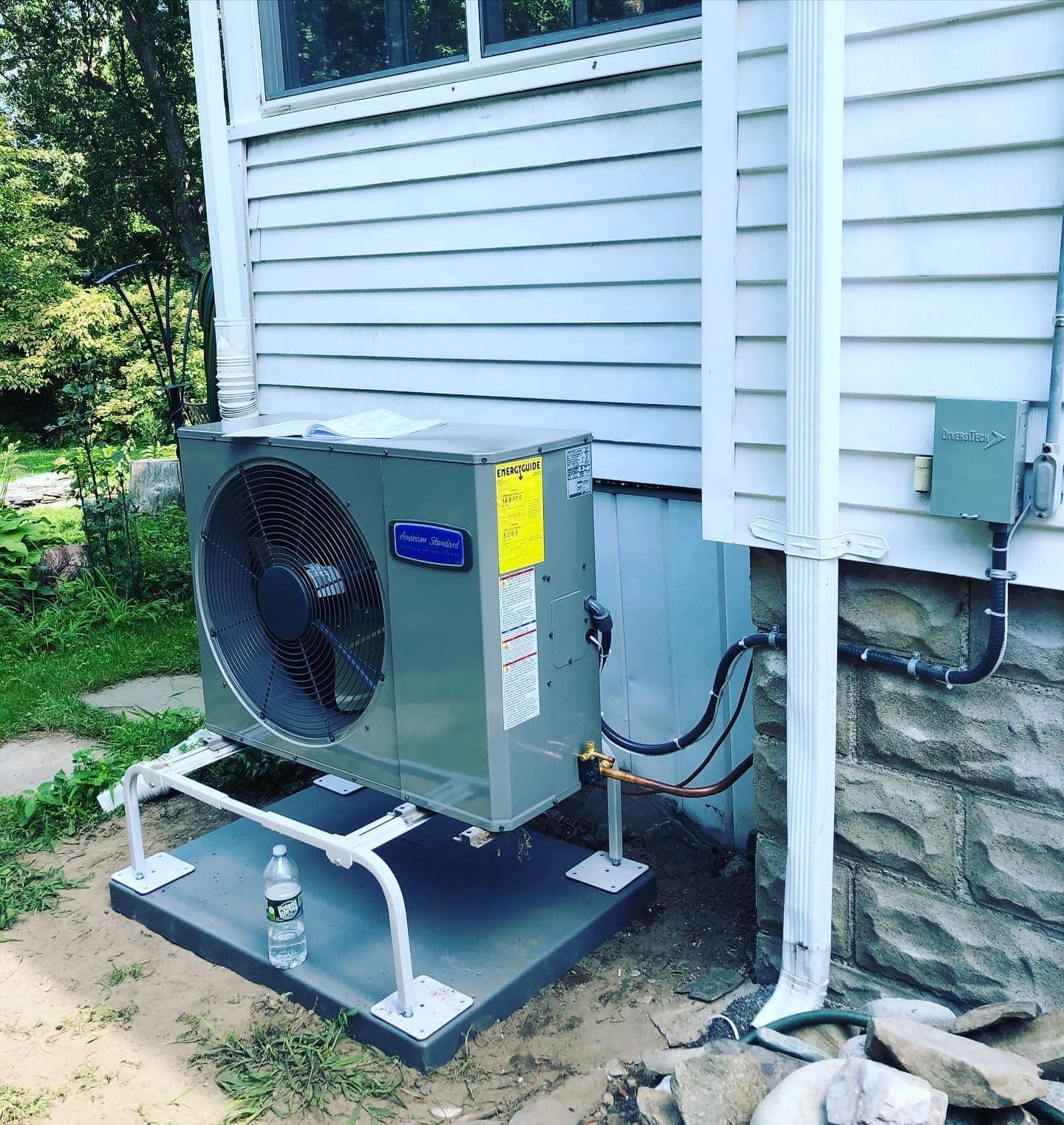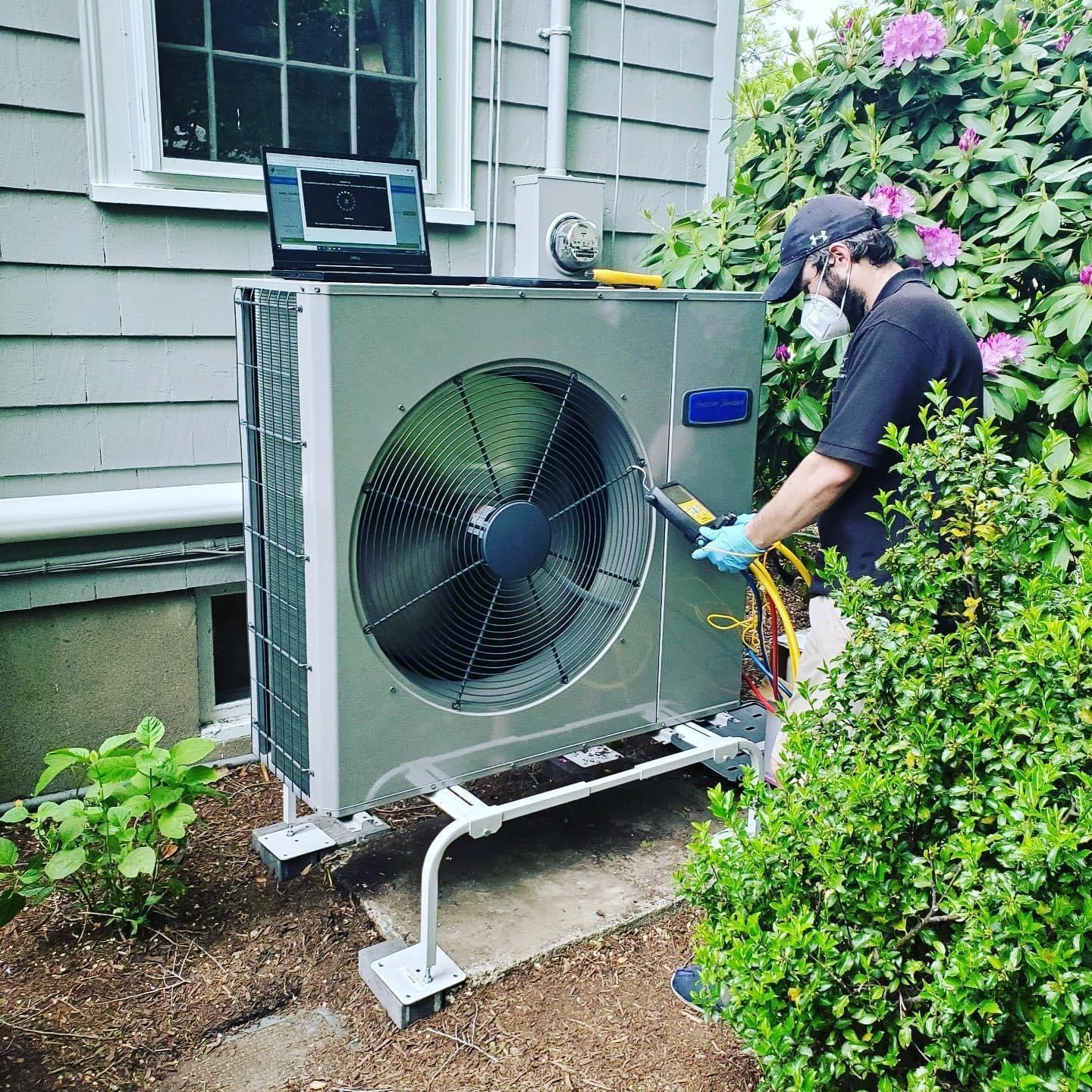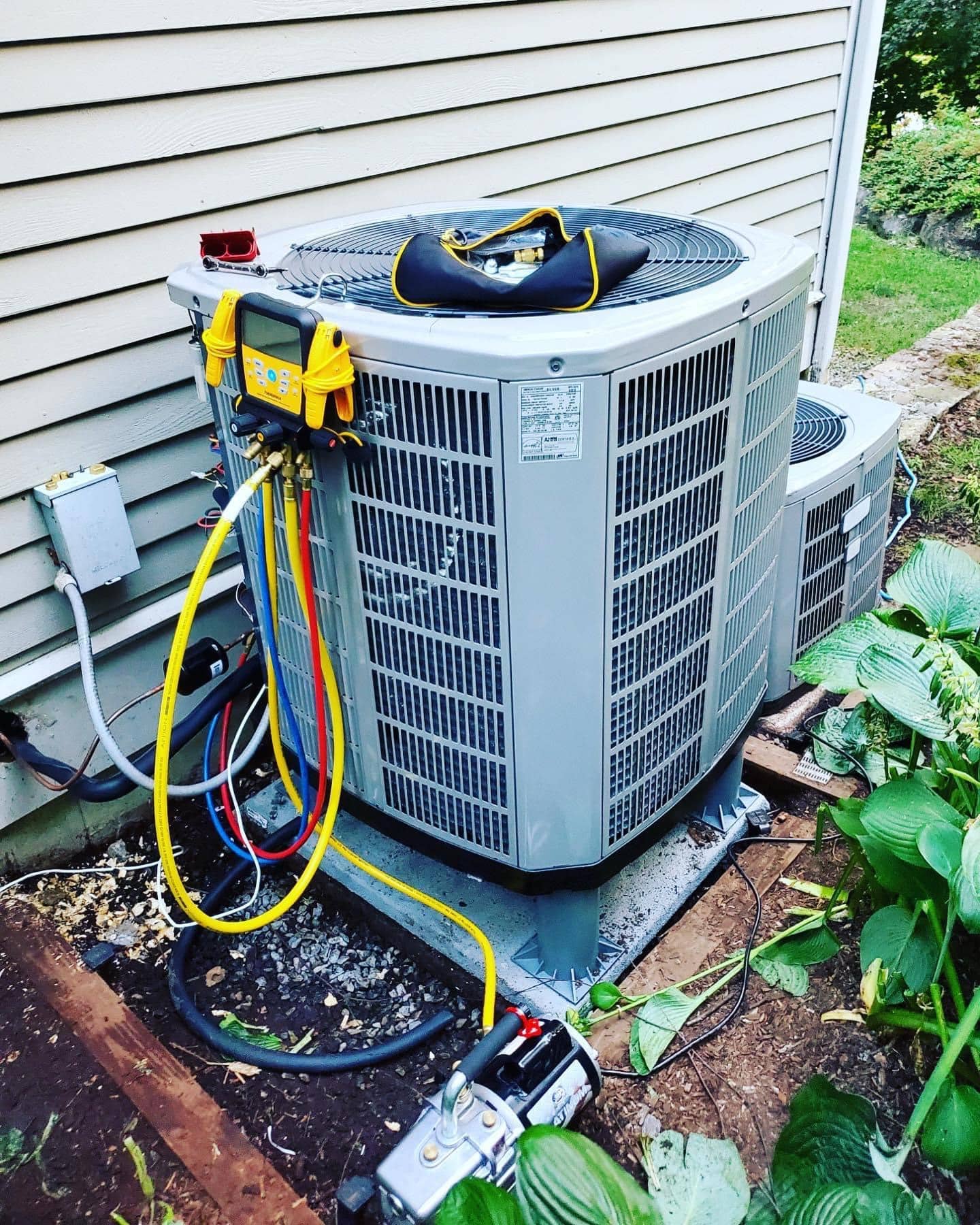 Contact Our Team Today
We Look Forward to Helping You. Fill the form and our team will get in touch with you.