You use your drains constantly, probably without thinking about it. Every time you wash your hands, do the dishes or laundry, take a shower, or turn on a faucet, water passes through a drain. As important as drains are at transporting wastewater away from your home, they are quite vulnerable to problems. Fortunately, you can rely on Akian Plumbing, Heating & Air Conditioning for professional drain cleaning to address issues in your home plumbing and nearby sewer lines.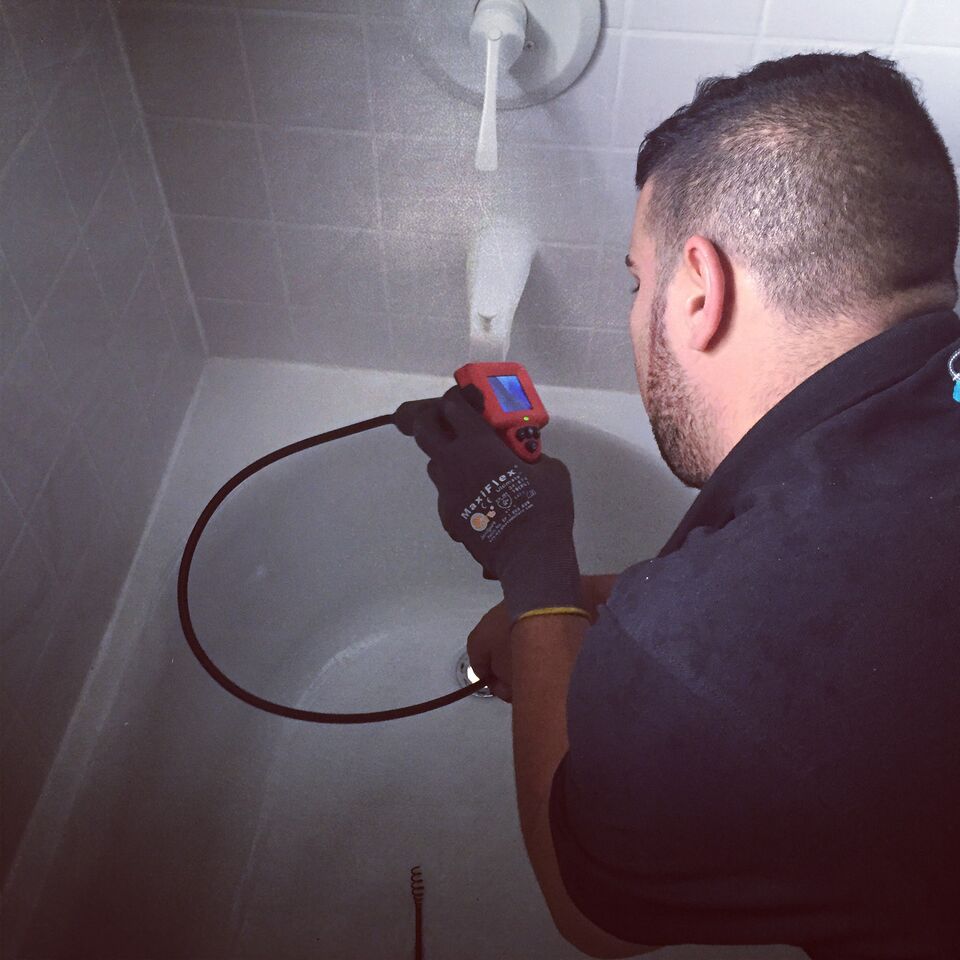 We are proud to offer our customers a wide variety of benefits, including:

Services that have earned numerous awards and accolades
Technicians who are trained on the latest in plumbing technology
Service available on nights and weekends
Licensed and insured plumbers for your peace of mind
$50 OFF
First Time Customer Coupon
Discount
Limit 1 coupon per customer. May not be combined with other offers. Coupon must be mentioned at time of scheduling.
Valid from Jan 1, 2023 – Dec 31, 2023
FREE SECOND OPINION
Discount
Limit 1 coupon per customer. May not be combined with other offers. Coupon must be mentioned at time of scheduling.
Valid from Jan 1, 2023 – Dec 31, 2023
Common Causes of Clogged Drains
There are many causes of drain clogging. You may call on drain clean plumbers near you in the Boston area for the following reasons:
Buildup of oil or grease that's hardened inside the pipe
Accumulation of soap, detergent, or hair shampoo
Dirt or debris have collected below the drain or in the pipe
Items other than toilet paper flushed down the toilet
Makeup and cosmetic products
Foreign objects, such as toys or jewelry
Mineral scaling inside water lines
Intrusion of tree roots
Professional Sewer and Drain Inspections
A professional inspection is important because it's otherwise hard to know the source of the problem. In addition, the damage caused by chemical drain cleaners can lead to expensive pipe replacement and water damage repair. We use specialized equipment to assess the state of your home plumbing and sewer system via real-time video. Any issue can be spotted and repaired, so don't wait for the problem to get worse. If you notice drains are slower than usual or foul odors are coming from your drains, contact a Watertown plumber near you immediately.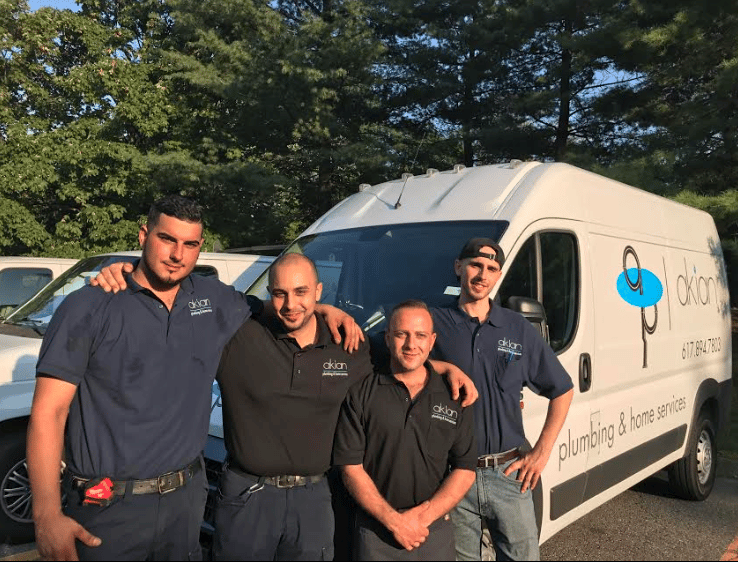 Types of Cleaning Services We Offer
Our licensed and trained plumbers have extensive experience in several key areas. We specialize in the following types of drain cleaning:
Kitchen Drains: Food scraps, dirt, and grease can build up over time and eventually block a drain or cause a pipe to crack. Drain issues may indicate other concerns with your plumbing. Depending on their rate of use, your kitchen drains should be cleaned regularly.
Bathroom Drains: Sink, shower, and bathtub drains are prone to getting clogged by soap scum, hair, and detergents. Since they are used daily, you should notice and act on issues such as slow draining, bubbling toilets, gurgling noises, bad odors, and water backups.
French Drains: Collecting rain that runs off from the roof, French drains can cause basement, lawn, or property entrance damage if they are clogged or damaged. Our technicians can thoroughly clean the drains and inspect for cracks, misalignments, and other damage that needs repairs.
Sewer Cleaning: Sewer lines easily get clogged by debris, trash, sediment, and anything that goes down your drains. Clogged drains can therefore lead to water damage and pollution not only on your property, but the general environment as well. Our team specializes in advanced sewer cleaning methods to resolve clogging issues, no matter how big or small.
Hydro Jetting: High pressure streams of water are highly effective at blasting mineral scale, grease, and other blockages away without damaging pipe. The process also scours pipe interiors, making it harder for debris to build up, so your home plumbing and sewer lines function as designed.
Advantages of Proper Drain Cleaning
Proper drain cleaning can enable your pipes and drains to last longer. With longer-lasting, better functioning plumbing, you can see increases in property value. Drain cleaning also avoids scenarios such as water leaks that increase your utility bills and pipe corrosion that can lead to expensive repairs, so you save money. It also reduces the risk of hassles such as extensive plumbing work that requires invasive steps such as breaking down walls or digging up yards.
You can also see benefits in your daily life. Professional service avoids slow drains, backups, and overflows as well as floods. It's also less likely you'll be dealing with foul odors in your home, disruptions from noisy pipes, or inconvenient plumbing failures. Drain cleaning helps eliminate health risks due to mold and bacteria growth as well.
Contact Akian Plumbing Today
Scheduling drain clean plumbing service now can avoid many problems later. Akian Plumbing, Heating & Air Conditioning is available throughout the Boston area, so you can have a plumber near you in Watertown to provide the drain cleaning you need. Call 617-894-7803 to schedule prompt service or feel free to set your appointment via our online booking system.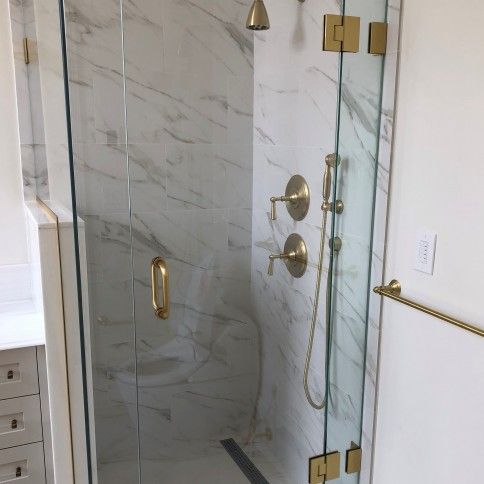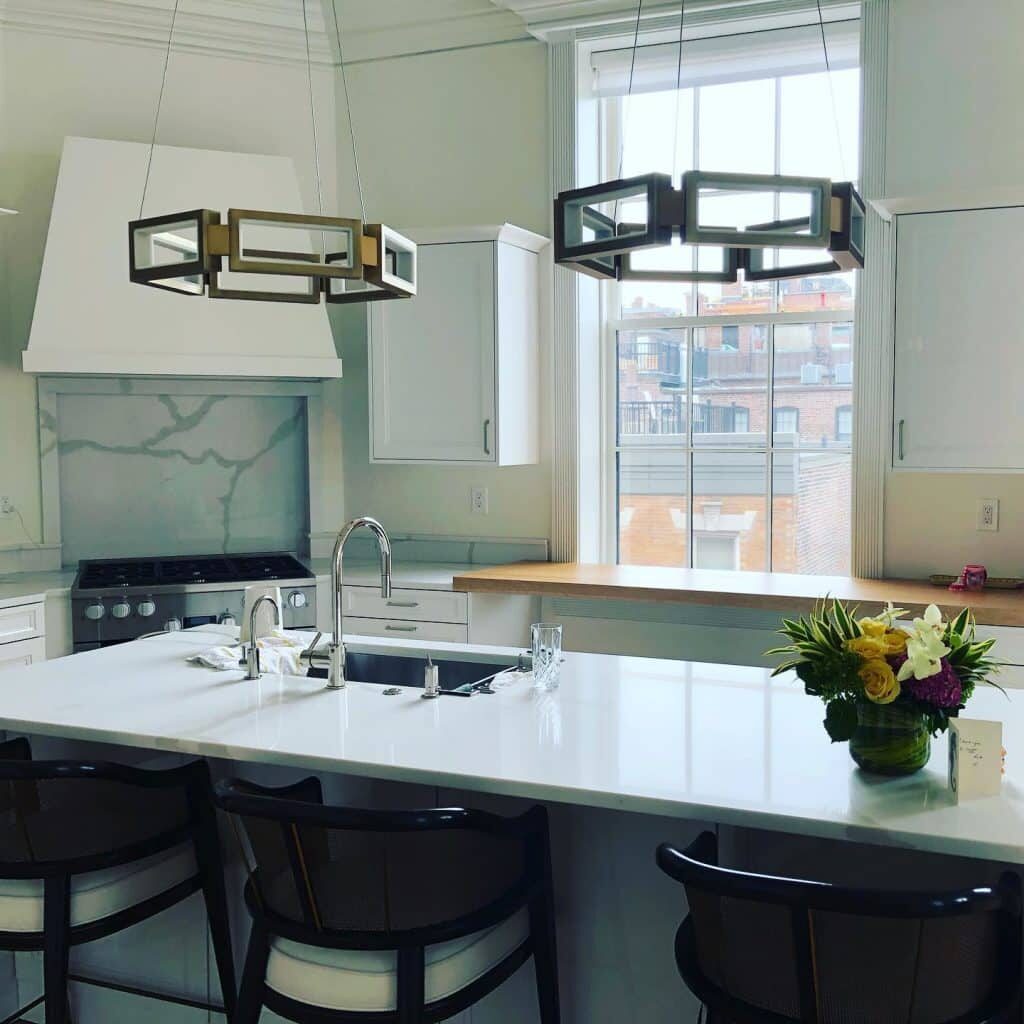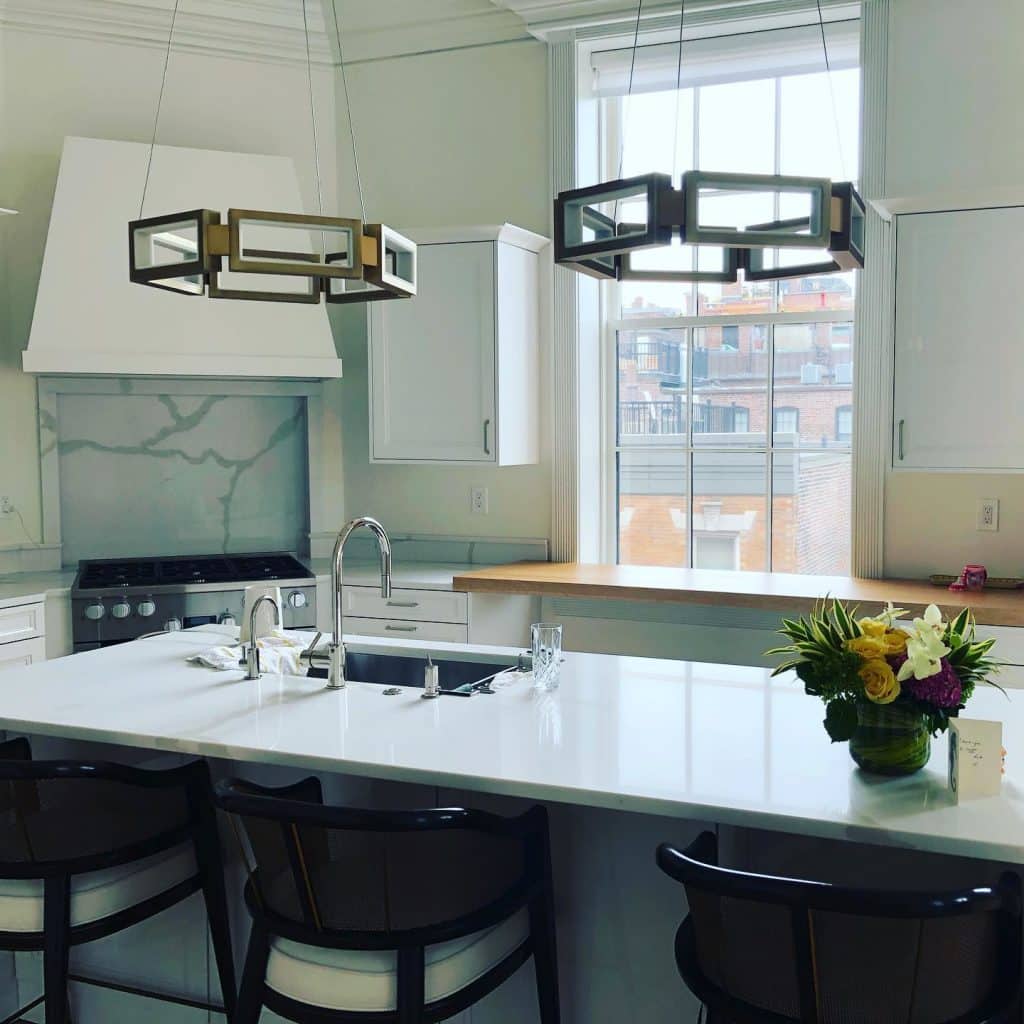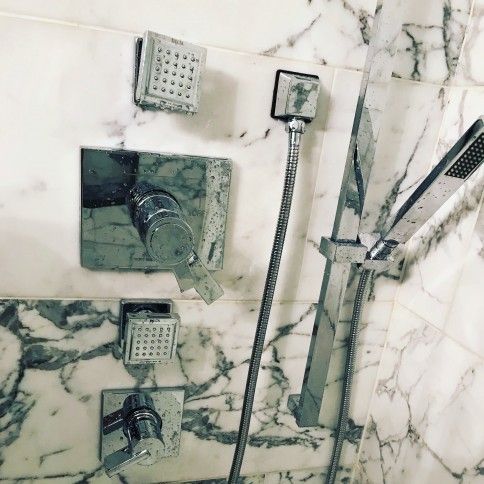 Reach out to Akian Plumbing, Heating & Air Conditioning when you need to speak with a plumber.
Every plumbing service is backed by over 100 years of combined experience. Schedule an assessment by reaching out to us at (617) 894-7803 today or fill the form below