Pipe leaks are often hidden deep in your plumbing system. A subtle as the signs may be, a leak can do substantial damage and cost a great deal of time and money to fix. Fortunately, you can trust the plumbers at Akian Plumbing, Heating & Air Conditioning for fast and effective pipe leak repair. We are available in Watertown and assist customers throughout the Boston area.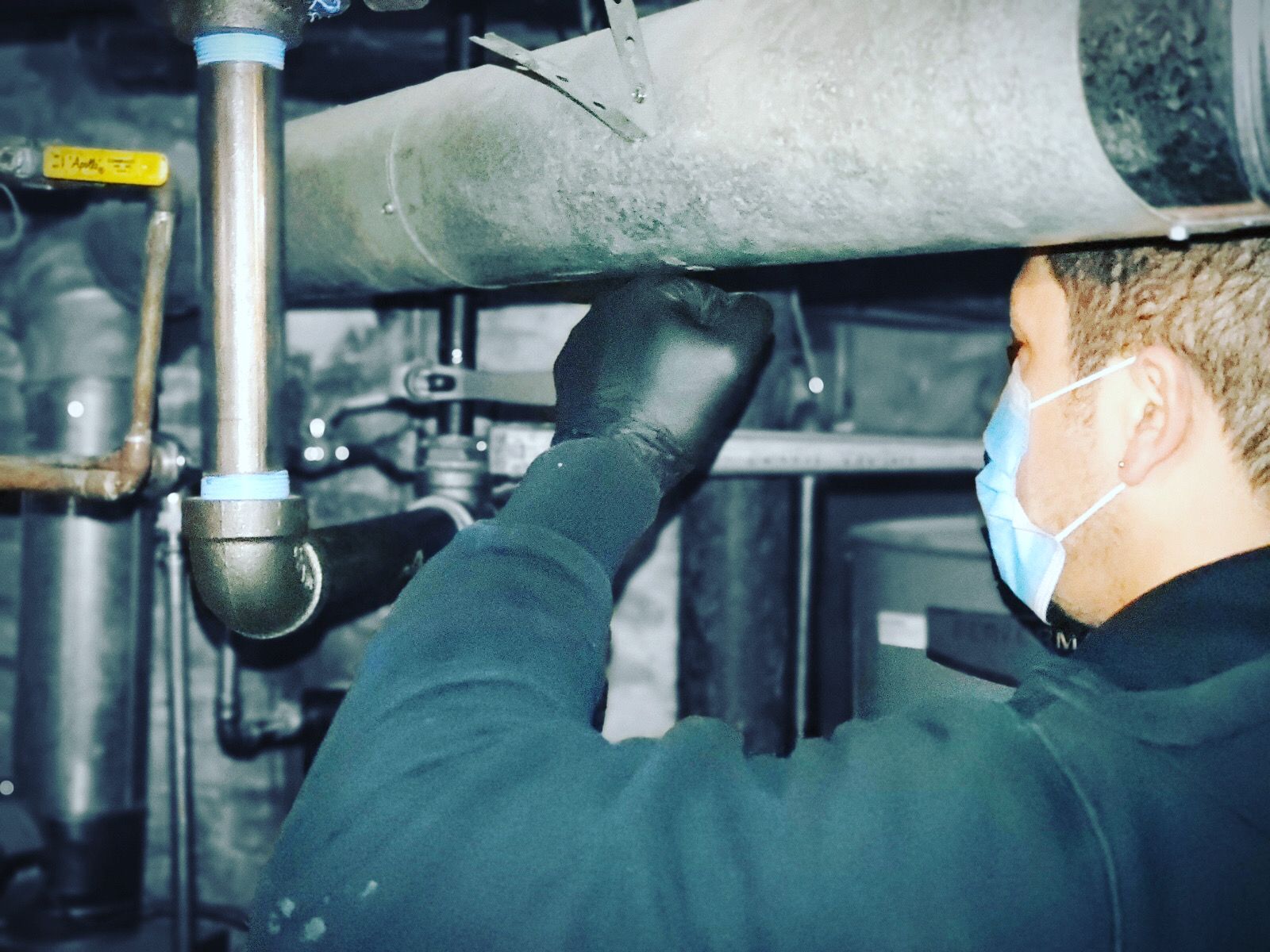 We are proud to offer our customers a wide variety of benefits, including:

Services that have earned numerous awards and accolades
Technicians who are trained on the latest in plumbing technology
Service available on nights and weekends
Licensed and insured plumbers for your peace of mind
$50 OFF
First Time Customer Coupon
Discount
Limit 1 coupon per customer. May not be combined with other offers. Coupon must be mentioned at time of scheduling.
Valid from Jan 1, 2023 – Dec 31, 2023
FREE SECOND OPINION
Discount
Limit 1 coupon per customer. May not be combined with other offers. Coupon must be mentioned at time of scheduling.
Valid from Jan 1, 2023 – Dec 31, 2023
Signs That You Might Have a Water Leak
Leaking pipes can result in water damage that can ultimately weaken the structure of your home. Knowing the signs can help you spot a problem and realize when to call a plumbing contractor near you for leak repair. These include the following:
Puddles or Dampness on the Floor: Interior floors should never be wet or damp; this is a sign of a serious problem.
Low Water Pressure: A pipe leak disrupts flow and diverts water, so pressure at the faucet may be reduced.
Increased Water Bill: If the utility hasn't raised prices and you haven't used the plumbing more, water (and your money) may be draining from the pipes.
Running Water Sounds: When you hear running water in the walls and no faucet or fixture has been turned on, it may be flowing rapidly from a pipe.
Running Toilet: If the toilet continues to run without being flushed, the unit or a pipe connected to it may be leaking.
Discolored Walls or Ceilings: Even a slow leak will continuously soak building materials, causing discoloration. You may notice walls are soft or spongy as well.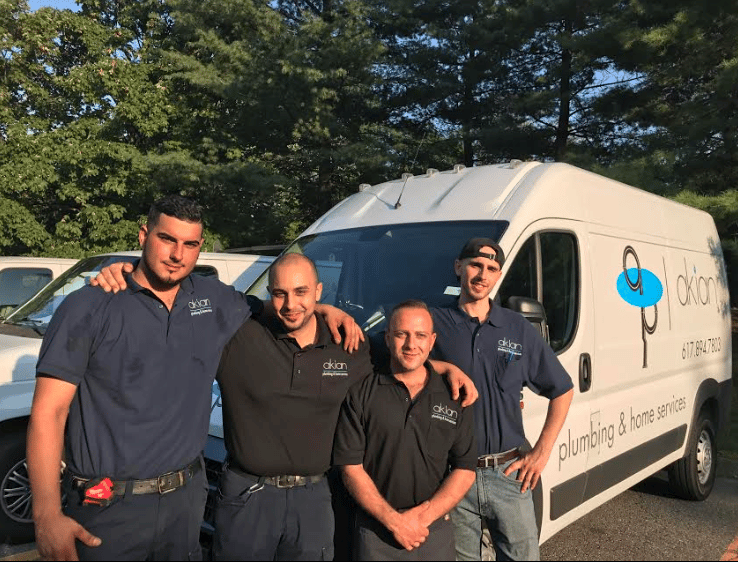 Musty Odors: Standing water located anywhere can quickly lead to mold growth, causing musty smells to proliferate near drains or throughout your home.
Warm Floors: A leak in your hot water line can raise the temperature under the floor, so it may be hot in certain areas. You may notice dampness under carpets as well.
Damp/Cracked Slab: Dampness near the foundation can indicate a broken pipe. In severe cases, the slab may even crack under the pressure of flowing water.
Professional Leak Detection
Sometimes, there is very little indication of a minor leak. You may also notice one or more of the signs mentioned above, but the location can't be determined. Just call and our pipe leak plumber will use advanced equipment to identify the precise location of the leak and fix the underlying cause. We use specialized sensors, thermal imaging equipment, and other testing tools to provide fast leak detection. If there's a leaking pipe behind a wall, these systems allow us to find it no matter how hidden the problem is.
Plumbing pipes have a finite lifespan. The best approach to water leak repair is often to replace a worn, damaged, or old section of pipe. Old pipes are especially a problem, as they're more likely to have corrosion, leak, or burst. Inferior materials are often problematic with older installations. Our plumbers assess each issue in detail to determine the best options. We also employ the latest materials, equipment, and tools to provide a reliable, long-lasting plumbing solution while using the least invasive methods possible.
Contact Akian Plumbing for Your Next Leak Repair
Our award-winning services are trusted by customers throughout the area. Fully licensed and trained in the latest technologies, our technicians are capable of prompt leak detection and repair. When you need a pipe leak plumber, we can be reached days, nights, and weekends. Don't wait another minute if you suspect a problem. Call
617-894-7803
to request pipe leak repair by a leading plumber near you.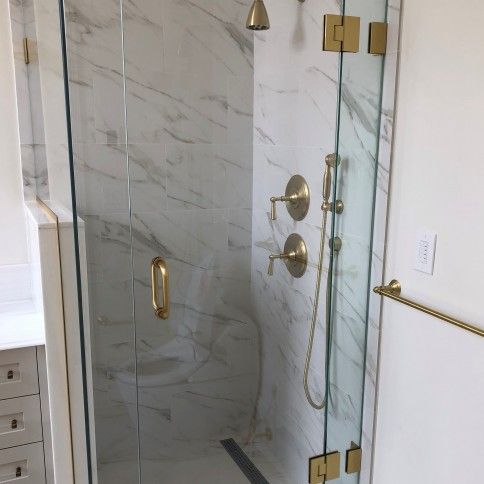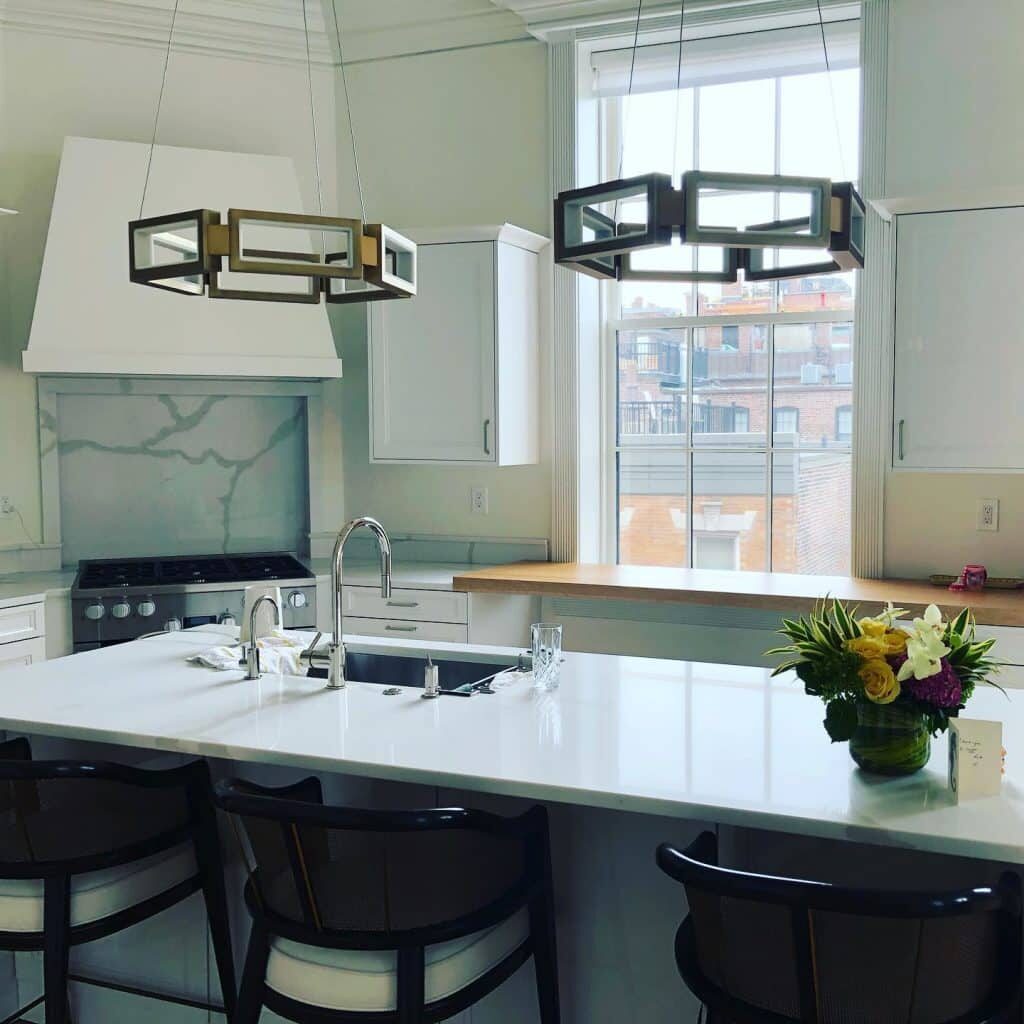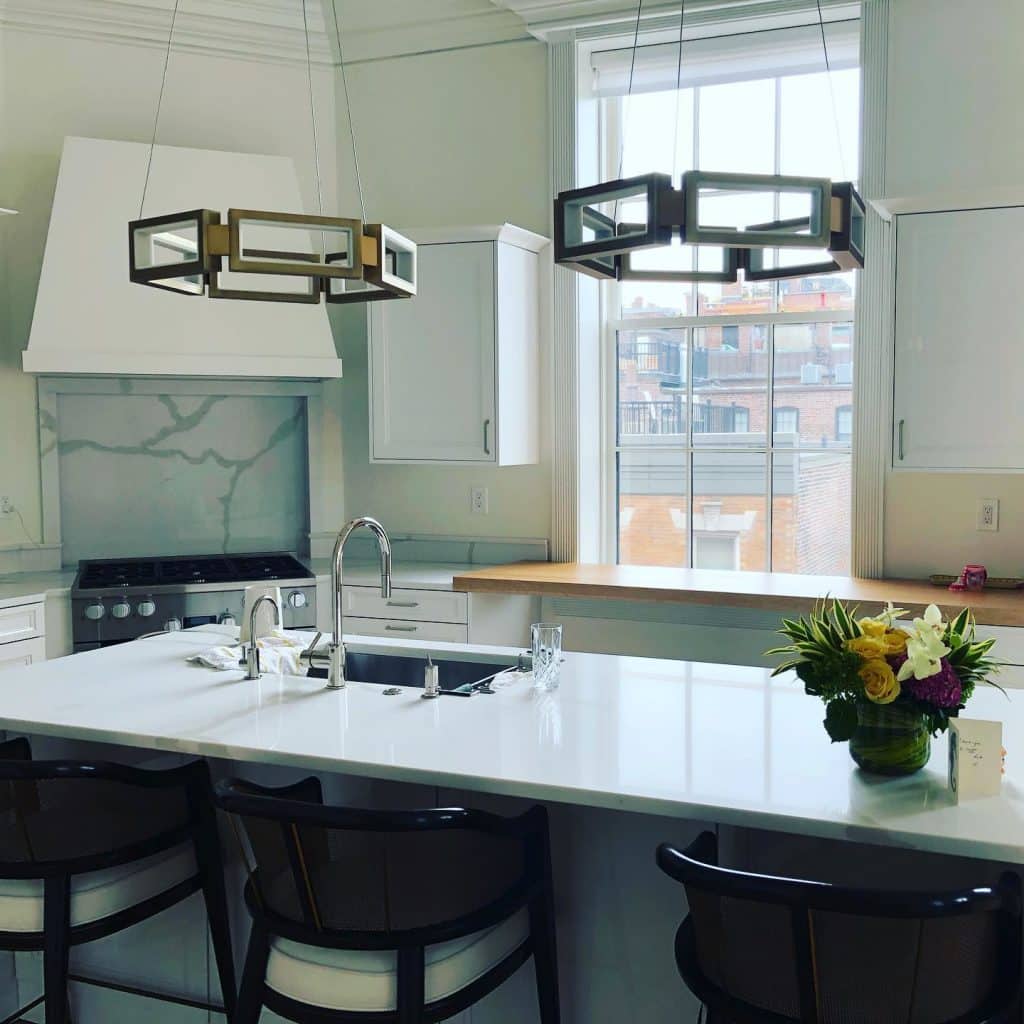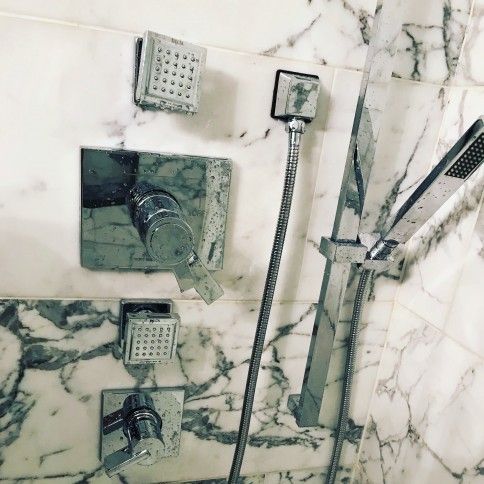 Reach out to Akian Plumbing, Heating & Air Conditioning when you need to speak with a plumber.
Every plumbing service is backed by over 100 years of combined experience. Schedule an assessment by reaching out to us at (617) 894-7803 today or fill the form below