A sump pump is designed to keep your basement dry. A malfunctioning system can result in a flooded basement, extensive property damage, and even compromised structural integrity. If your sump pump breaks down, you can depend on Akian Plumbing, Heating & Air Conditioning to take care of the problem. Our technicians arrive equipped with the parts they need to complete sump pump repair—quickly.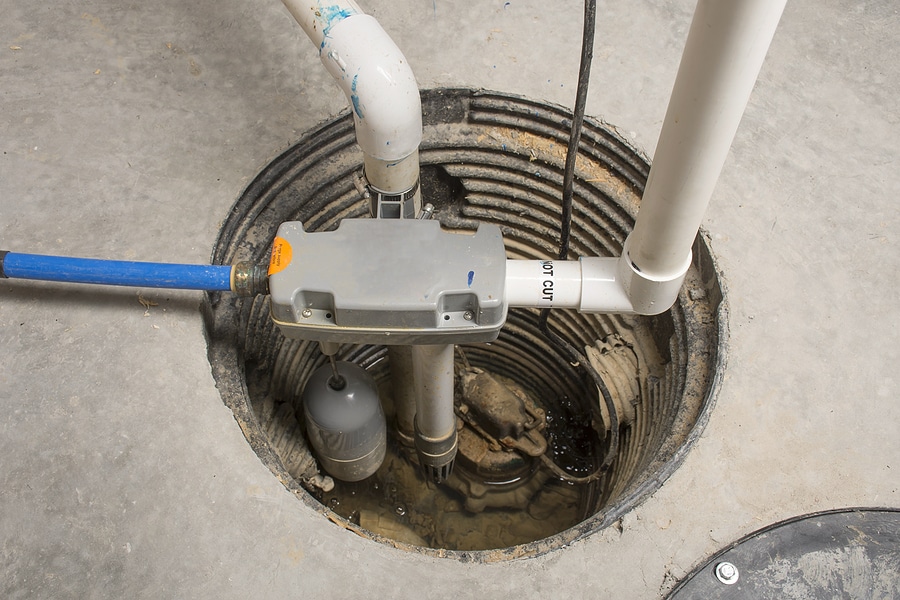 We are proud to offer our customers a wide variety of benefits, including:

Services that have earned numerous awards and accolades
Technicians who are trained on the latest in plumbing technology
Service available on nights and weekends
Licensed and insured plumbers for your peace of mind
$50 OFF
First Time Customer Coupon
Discount
Limit 1 coupon per customer. May not be combined with other offers. Coupon must be mentioned at time of scheduling.
Valid from Jan 1, 2023 – Dec 31, 2023
FREE SECOND OPINION
Discount
Limit 1 coupon per customer. May not be combined with other offers. Coupon must be mentioned at time of scheduling.
Valid from Jan 1, 2023 – Dec 31, 2023
Sump Pump Inspection Service
Watertown homeowners often don't know their sump pumps are on the brink of failure. And if there is a problem brewing, they may not have the knowledge to identify the source of the issue. Our licensed sump pump plumbers are trained to inspect every part of the system and spot the most minor problems. They inspect the discharge location, to ensure setup issues don't cause water to back up, and routine sump pump cleaning. Alarm testing is performed so you'll be alerted should the system stop working.
Types of Sump Pumps We Service
Thanks to the expertise and skill of our team, you have a sump pump service provider near you to troubleshoot, diagnose, and repair common types of equipment. These include:
Basement Sump Pumps: Often situated in a pit beneath the structure, a basement pump drains water from the lowest level of your home, which is most susceptible to flooding.
Sewage Sump Pumps: Remove and eject sewage to a septic tank or directly into a municipal sewage system; they are specially designed to let solids pass through without causing a clog.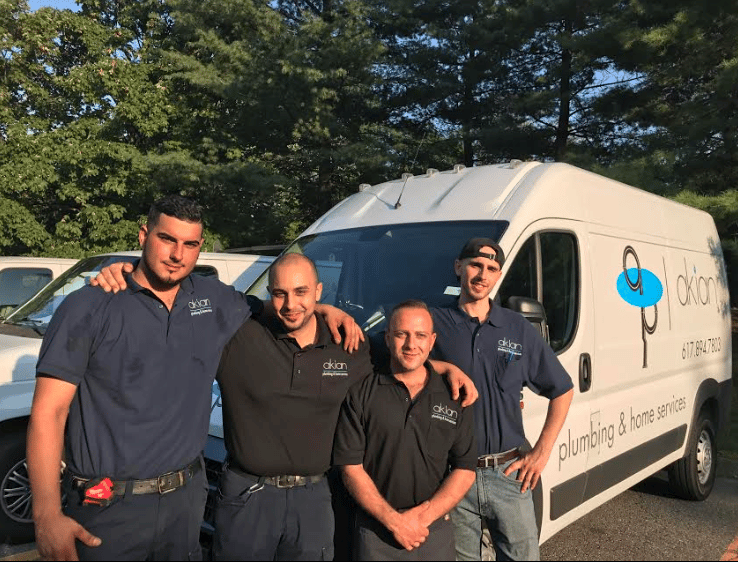 Submersible Sump Pumps: The body and motor are contained in one housing, which sits below the water level in the sump pit to prevent overheating. They differ from pedestal sump pumps with a motor above the sump pit to limit water damage.
Backup/Battery Operated Sump Pumps: Provide flood protection should the primary pump fail. They start automatically when it stops working, whether or not electric power is available.
Electrically operated, a sump pump is a flood prevention system that turns on automatically when water reaches a certain level. It is contained in a sump pit. Mechanical elements in the pump trigger the system when the water level rises above a pre-determined threshold. When the pump is active, it forces water outside the home or into a storm drain. By ejecting water beneath it, the sump pump can prevent water overflows and flooding due to heavy rainfall or groundwater that leaks through the foundation.
Common Problems with Sump Pumps
You might need sump pump repair from a plumbing company near you if the following issues occur:
Burnt-out Pump: An overworked sump pump can burn out and sustain serious damage. A jammed or faulty float switch can cause it to fail as well. If a pump isn't working, it may also have poorly made materials or parts.
Clogging: The intake of a sump pump is prone to getting clogged. If this happens, then the pump cannot extract water from the sump pit and move it outside your home. Discharge pipes can fill with rocks, dirt, and debris or even tree roots.
Loss of Power: Aside from problems with internal parts, a power failure can be caused by a tripped circuit breaker or local outage. The pump may have been accidentally unplugged, so you can start troubleshooting from there.
Frozen Discharge Pipe: Any pipe with no or poor insulation can freeze in cold weather, especially in the wintertime and in locations outside the living spaces of your home.
High Water Volume: If the water flow exceeds the pump's rated capacity, it might not be able to handle the volume; the sump pump can be overwhelmed and unable to prevent a flood.
Other possible issues include improper installation, a lack of maintenance, and the age of your system. Sump pumps generally last up to 10 years although some models can run for longer. It's always best to rely on a professional for installation. When installing a new system, a check valve should be installed on the discharge line as should an air relief hole that curbs air pressure buildup in the pipe. Sump pumps should also never be placed directly in gravel or dirt.
Contact Akian Plumbing to Repair Your Sump Pumps Today
Our sump pump plumbers are ready to help you deal with any sump pump problem. Pump failure is often a dire situation, as this tends to happen in heavy storms. We are available during workdays, nights, and weekends to provide emergency sump pump repair, so you aren't left with a basement-full of water. For repairs in Watertown or elsewhere in the Boston area, call
617-894-7803
or contact us online.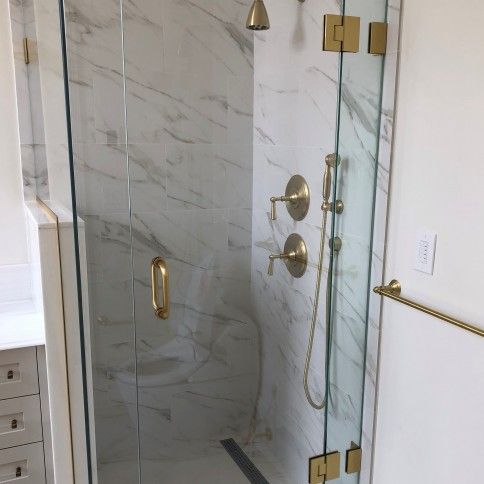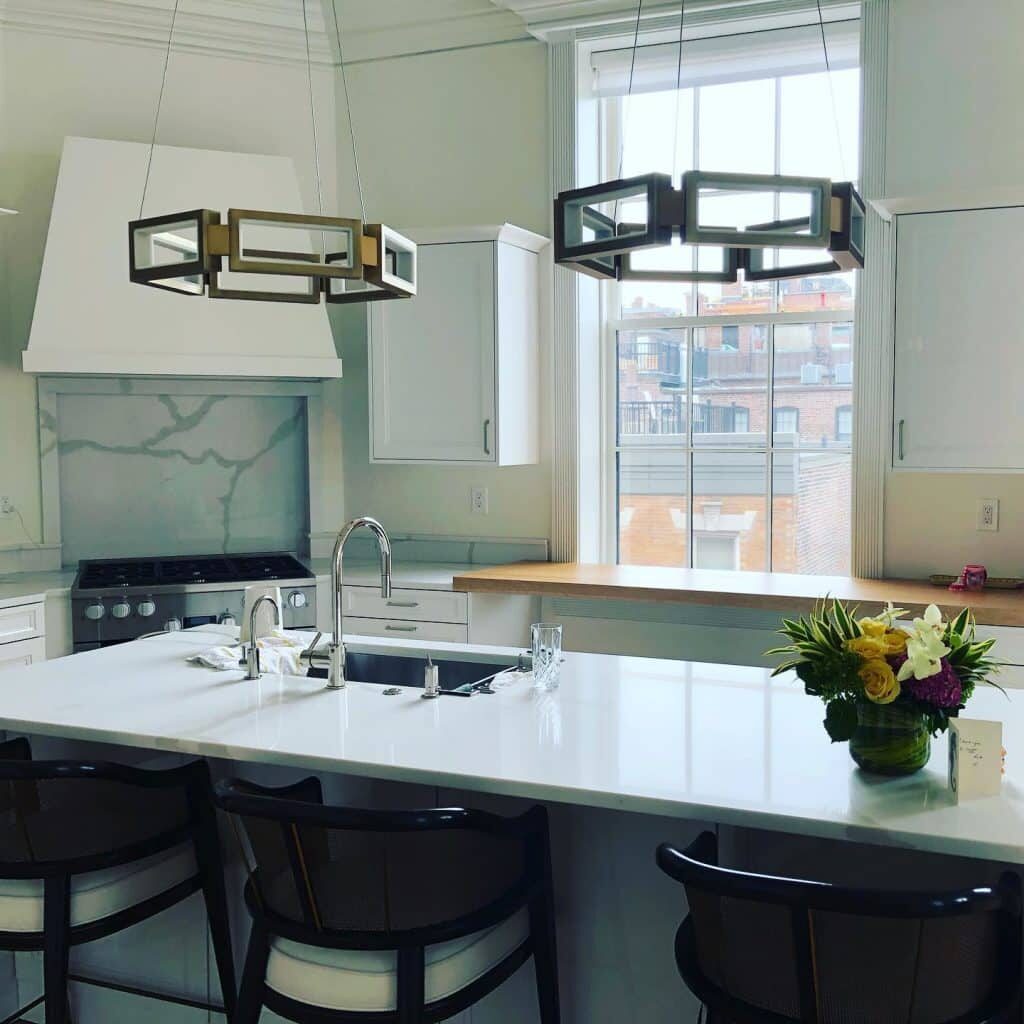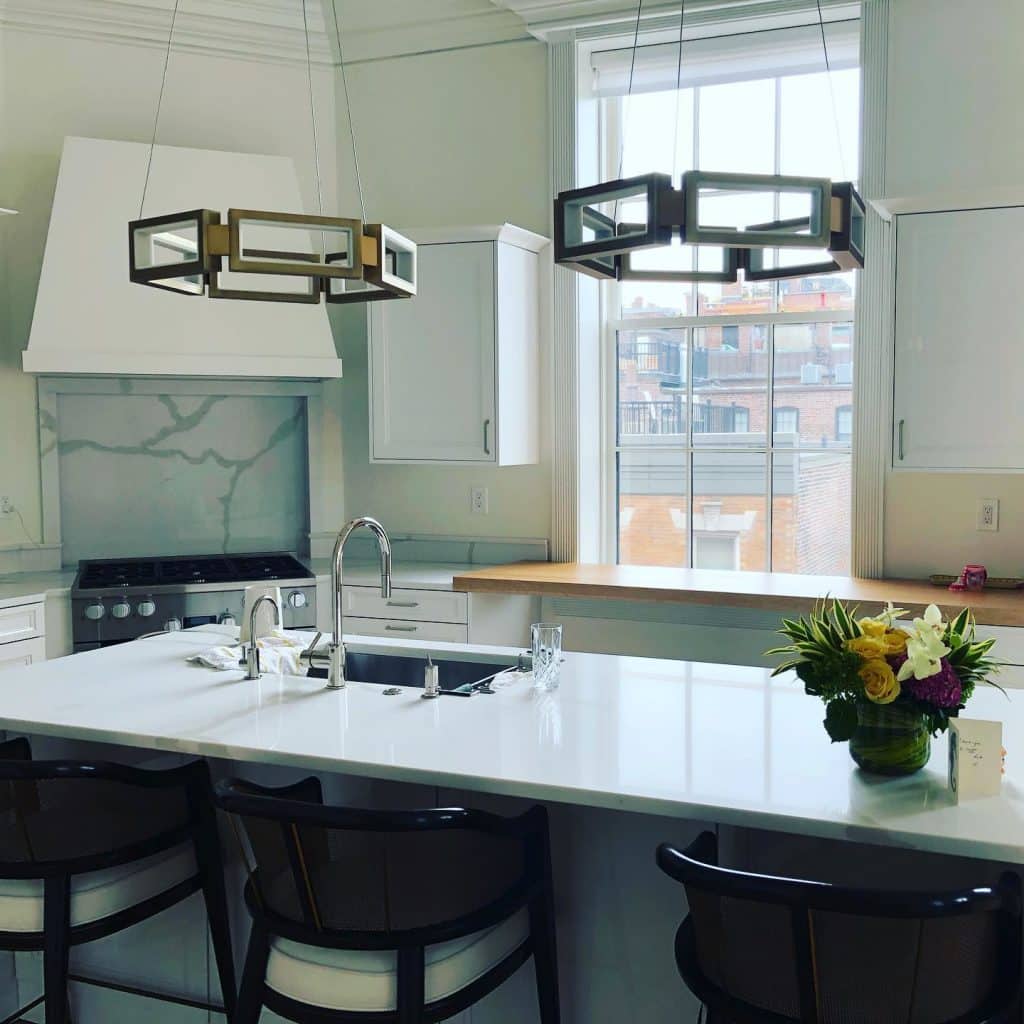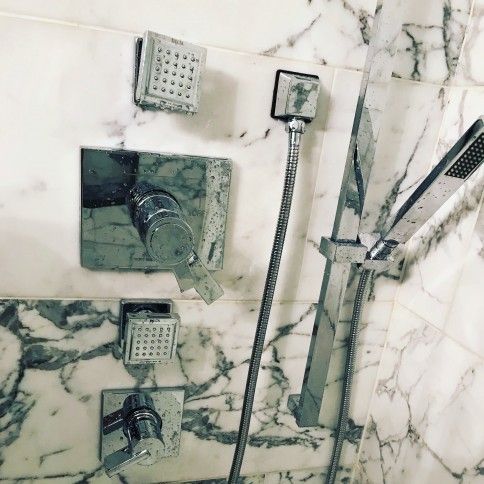 Reach out to Akian Plumbing, Heating & Air Conditioning when you need to speak with a plumber.
Every plumbing service is backed by over 100 years of combined experience. Schedule an assessment by reaching out to us at (617) 894-7803 today or fill the form below