We Specialize in High Efficiency Equipment, Hot Water Boilers & Steam Boilers
Does your home rely on a boiler to stay warm during cold nights and winter days? Is that same boiler letting you down lately, letting you get chilly when you're just trying to stay cozy? Sounds like it is time to get Akian Plumbing, Heating & Air Conditioning of Watertown on the phone and to your door. Our technicians have more than 100 years of collective industry experience, making us one of the more experienced teams in Watertown and Massachusetts. No matter what is wrong with your boiler – or if you just want to get a brand-new one installed – we can handle it. Our passion is delivering five-star services at competitive prices and always on our customers' schedules. We won't leave you waiting around for hours for the technician to show up—as some competitors might! When we say we will be there, you can trust that we will and that we will get right to work.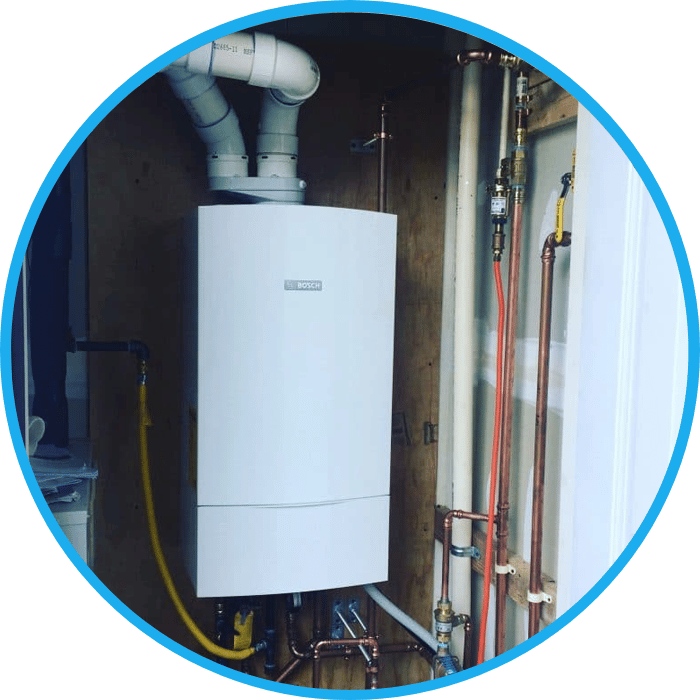 We are proud to offer our customers a wide variety of benefits, including:

Services that have earned numerous awards and accolades
Technicians who are trained on the latest in plumbing technology
Service available on nights and weekends
Licensed and insured plumbers for your peace of mind
Manufacturers we work with
At Akian Home Services, we work with Weil McLain, Lochinvar, Burnham, Viessmann, Buderus, Bosch, Navien, Rinnai, Hydrotherm and Peerless boiler manufacturers, to name a few !
$50 OFF
First Time Customer Coupon
Discount
Limit 1 coupon per customer. May not be combined with other offers. Coupon must be mentioned at time of scheduling.
Valid from Jan 1, 2023 – Dec 31, 2023
FREE SECOND OPINION
Discount
Limit 1 coupon per customer. May not be combined with other offers. Coupon must be mentioned at time of scheduling.
Valid from Jan 1, 2023 – Dec 31, 2023
Rebates Up To $2,900
Rebates and Federal Tax credits available on high efficiency equipment.
Full Catalog of Boiler Services

Why should you have to call around to find someone who can work on your boiler? At Akian Plumbing, Heating & Air Conditioning, we don't think you should. That's why we have carefully trained our technicians to be able to complete a variety of boiler services. When you need help, you only need to know our number: (617) 894-7803. Let us know today if you need any of these boiler services for your home in Watertown:
– Repair
– Installation
– Maintenance
How Does a Boiler Heat Your Home?
It might seem strange at first to think of a water-based system being used to heat your home, but boilers are as widespread as they are efficient. When many homeowners are given the option, they will opt to get a boiler instead of a furnace due to their benefits, like energy efficiency and reliability. But how do boilers work in terms of home central heating systems?
The basics of a boiler are as follows:
1. Gas or electricity is used to heat a heat exchanger. Gas-based boilers are usually less costly to run than electrical systems, but they do introduce the issue of needing to maintain that gas line.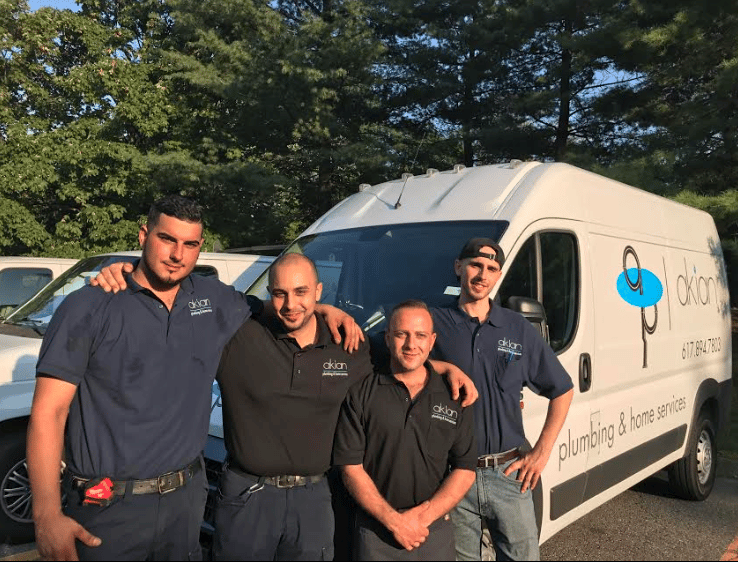 2. Water running through the heat exchanger picks up the heat before being pushed away by a pump. The pump will trigger when the water reaches the temperature required to make your home reach your set temperature on the thermostat.
3. The heated water moves through pipes and radiators placed strategically around your home, losing heat all the while. As the heat leaves the water, it enters your home, making you feel warm.
4. The water returns to the boiler in its cool state, where it can pick up heat and be cycled once more.
In some systems, the boiler will heat water to the point that it becomes steam, which is then moved through the pipes and radiators. When the steam loses too much heater, it becomes liquid water again and flows back to the boiler for reuse.
Your Top Team for All Boiler Work in Watertown
Did you know that you can get a boiler system that also heats the potable water in your home, such as for hot water used for bathing or dishes? Our team of technicians are skilled in both plumbing and HVAC work, so we can help you with an integrated, dual-purpose boiler system, as well as systems that just heat your home. In other words, Akian Plumbing, Heating & Air Conditioning truly is the only name you need to know for boiler services in Watertown! Also servicing Cambridge, Somerville and surrounding areas.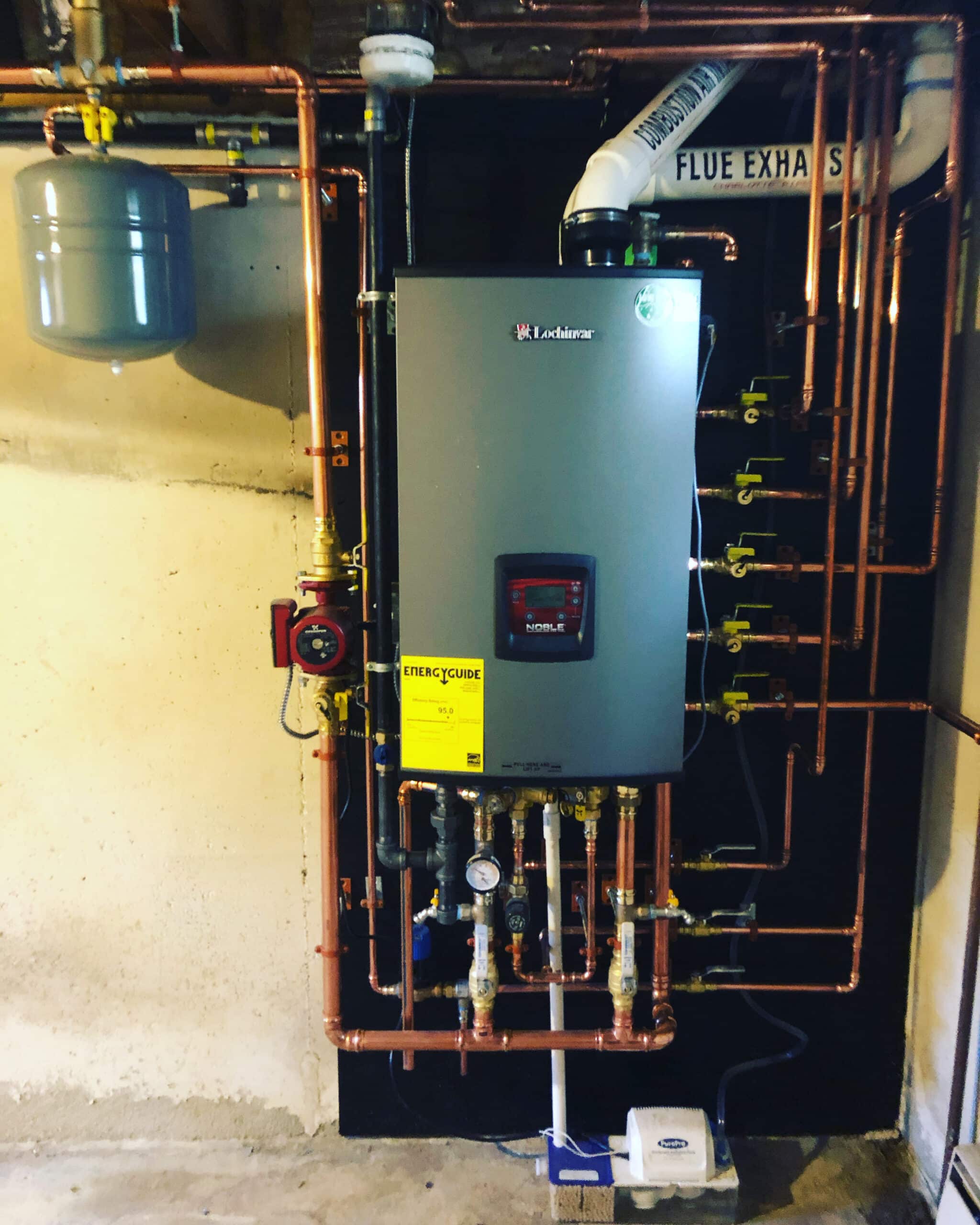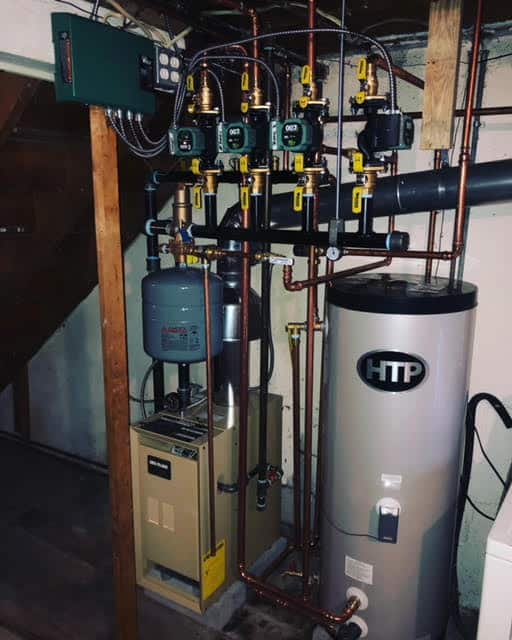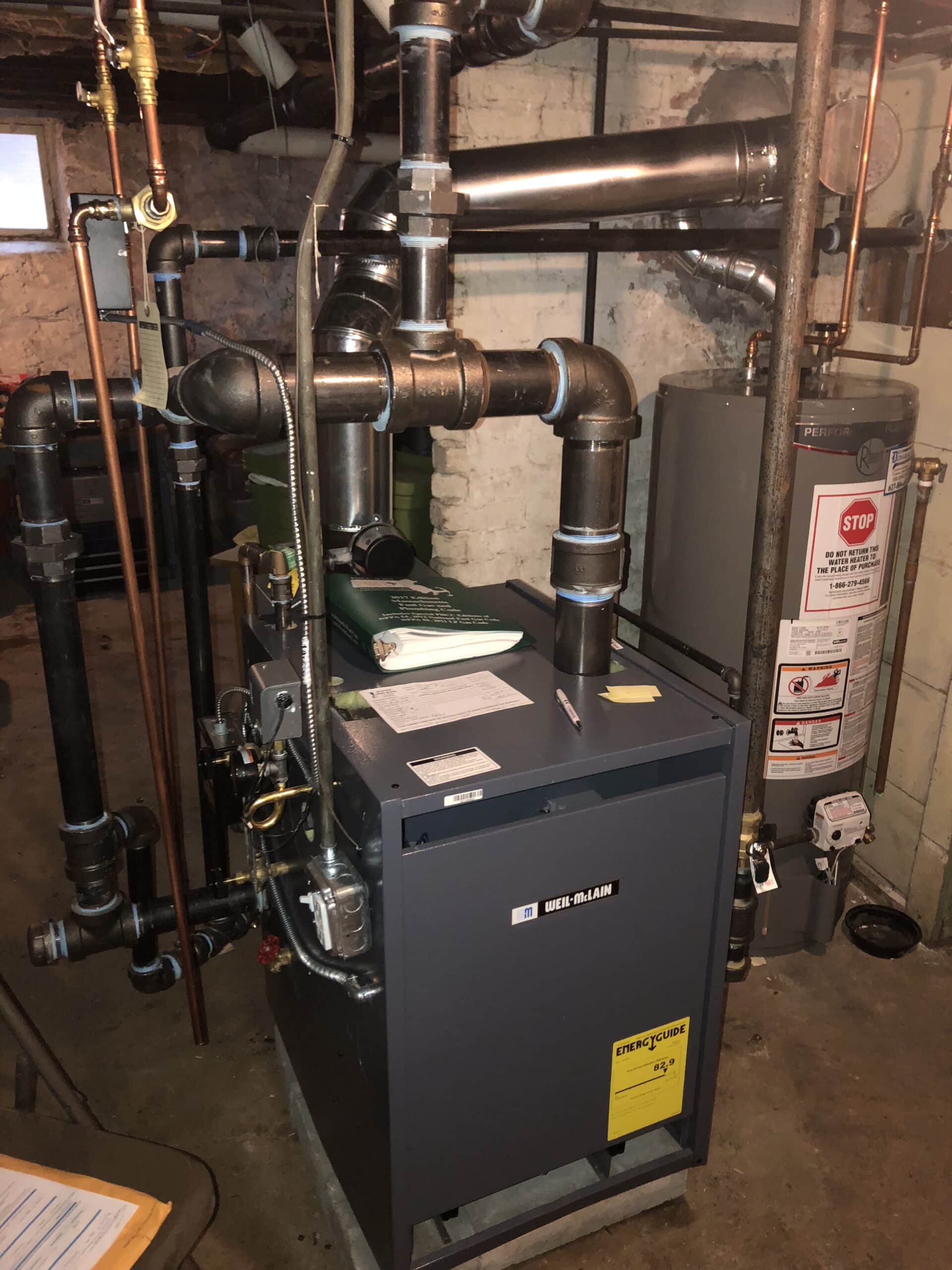 Contact Our Team Today
We Look Forward to Helping You. Fill the form and our team will get in touch with you.