Over 100 Years of Combined Experience
Honest & Reliable Service
Truly Care About Our Customers, Employees & Community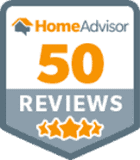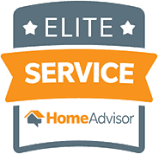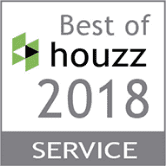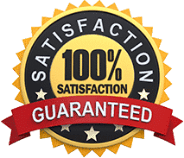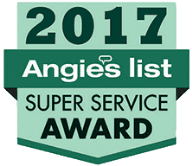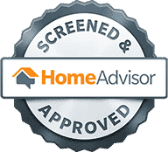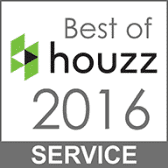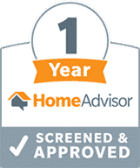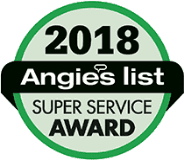 HVAC & Plumbing in Watertown 
High-End Craftsmanship & Friendly Customer Service

Welcome to Akian Plumbing, Heating & Air Conditioning! Our team works with the best brands in the industry to ensure you have access to the highest-quality equipment for plumbing, heating, and cooling services of all kinds in Watertown. Our skilled experts bring more than 100 years of combined hands-on experience and provide you with everything you need for reliable systems you can count on for years to come. Whether you find yourself in need of plumbing repairs, water heater replacement, heating system installation, or anything in between, turn to us. We are committed to offering detail-oriented, customer-centric service no matter how large or small the project may be.
Indoor Air Quality in Watertown

Akian Plumbing, Heating & Air Conditioning wants to help you with your indoor air quality. We want you to have safe, pure, easy to breathe air for your home and even place of business.
Neutralize 90% of COVID-19 within 60 minutes and eliminate odor while even reducing allergens and other harmful impurities.
Testimonials / Reviews
Our Customers Love Us & You Will, Too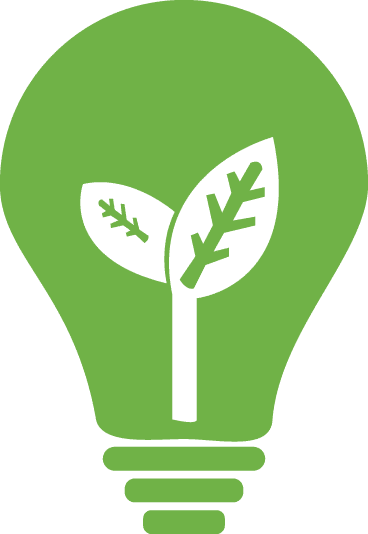 Green Solutions
Here at Akian Plumbing, Heating & Air Conditioning, we like to keep our planet in mind and offer green solutions for your home. Check out some of our solutions & contact us to learn more!
Testimonials / Reviews
Our Customers Love Us & You Will, Too



Bill from Akian Plumbing was extremely professional, friendly, responsive, and service oriented. He arrived on time in mask, gloves, and booties. He immediately diagnosed the issue with our toilet, carried out the repair quickly and expertly for a reasonable price, and then checked in on any other issues we might have while he was there. We couldn't have been happier with Bill's amazing service and will certainly turn to Akian again in the future for our plumbing needs.


Professional and quick service. I found all the staff to be very helpful and friendly. Appreciated that they were easy to get ahold of and gave me an accurate window of when they would arrive. Followed covid precautions and social distancing well. The staff was very knowledgeable and answered all my questions and made great suggestions for general and quick maintenance that would save me money in the long run. Also found their quotes to be competitive.


It was easy to book and I was able to get an appointment quickly. Bill showed up on time and was professional, clearly experienced, did immaculate work and also installed an additional piece that will save me on future maintenance. Cost was totally reasonable and will be using Akian as my plumber going forward.
See Our Quality Work
We Care About Completing the Job Right


Areas of Service
Serving customers in Watertown, Newton & beyond
Watertown, MA
Belmont, MA
Waltham, MA
Newton, MA
Brookline, MA
Chestnut Hill, MA
Brighton, MA
Allston, MA
Boston, MA
Cambridge, MA
Somerville., MA
Watertown
Feels like: 34°F
Wind: 15mph WNW
Humidity: 36%
Pressure: 29.84"Hg
UV index: 1
45/28°F
45/34°F
66/34°F
39/27°F
39/28°F

Contact Our Team Today
We Look Forward to Helping You. Fill the form and our team will get in touch with you.