A toilet problem can disrupt your day big time. That's why Akian Plumbing, Heating & Air Conditioning is available days, nights, and weekends to help customers in Watertown and throughout the Boston metro. When you need a toilet plumber, you can count on us to be there fast. Our plumbers are trained and licensed to provide high-quality toilet repair and make sure your toilet fixture and all its parts are working as designed.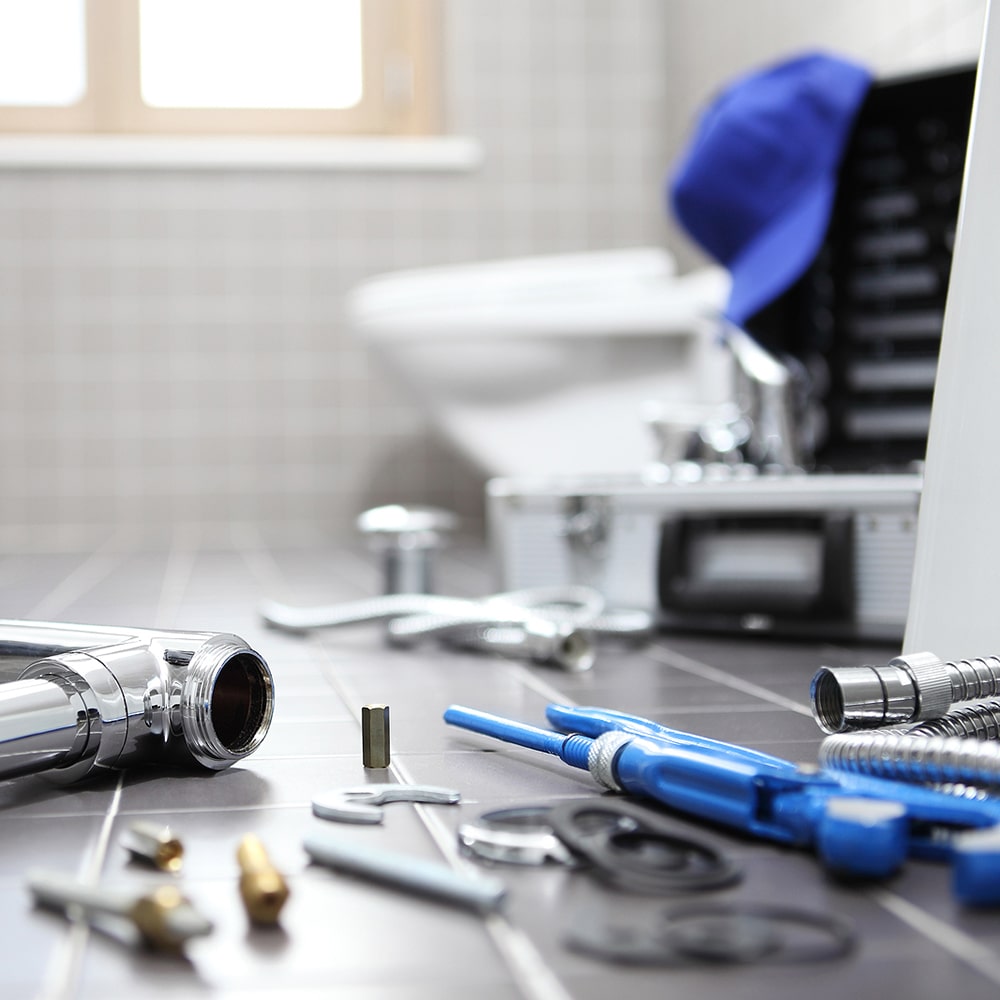 We are proud to offer our customers a wide variety of benefits, including:

Services that have earned numerous awards and accolades
Technicians who are trained on the latest in plumbing technology
Service available on nights and weekends
Licensed and insured plumbers for your peace of mind
$50 OFF
First Time Customer Coupon
Discount
Limit 1 coupon per customer. May not be combined with other offers. Coupon must be mentioned at time of scheduling.
Valid from Jan 1, 2023 – Dec 31, 2023
FREE SECOND OPINION
Discount
Limit 1 coupon per customer. May not be combined with other offers. Coupon must be mentioned at time of scheduling.
Valid from Jan 1, 2023 – Dec 31, 2023
Signs of Toilet Leaks and Faults
There are times when your toilet may seem to work, but it's showing signs that it needs to be repaired. The most common symptoms of a toilet leak or fault include:
Pooling Water: If there's water on the bathroom floor next to the toilet, or soaking a rug, there may be a crack in the bowl. Water can travel far from the bowl and do a lot of damage, so call a plumber right away.
Noise: Bubbling or groaning noises from the tank or under the toilet can mean water is leaking or being disrupted by a problem in your plumbing, which can include a cracked or burst pipe.
Odors: A gaseous smell can originate from a sewer line problem or sewage backup, while a musty odor can be caused by mold that is being propagated by moisture from a leak.
Shifting Floor/Tile: A slow leak can push the floor or tile up, creating a bump that is hard not to notice. If there are changes near your toilet, call a plumber immediately.
Weak Flushing: Hard water can cause mineral deposits to build up and restrict water flow. A problem with the flapper valve can also interfere with flushing, as the flapper closes before the cycle is complete.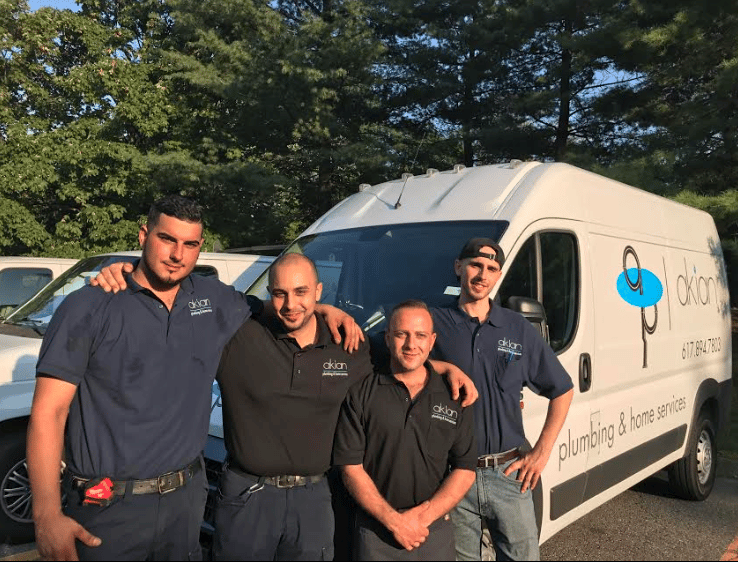 Clogged and Running Toilet Repair
A clogged toilet is reason to rush for the plunger. Toilet clogs often happen suddenly and are a major inconvenience. If they occur repeatedly, the best thing to do is call a toilet plumber to provide drain cleaning. A running toilet is a nuisance and wastes a lot of water over time (an overflow tube problem can waste hundreds of gallons a day). If it keeps running after a flush, the toilet is most likely leaking. Our plumbers can find exactly where the leak is and make the appropriate repairs.
Toilet replacement is a simple job for a plumber. It resolves many issues that occur with older toilets. In addition, it can benefit you in terms of efficiency. While older toilets use about 3.5 gallons of water with each flush, newer toilets are designed to use less water but provide the same flushing power. Most use about 1.6 gallons but some eco-friendly models use as little as 0.9 gallons per flush to conserve water and reduce utility bills. Toilets also generally last a long time so your new unit probably wont need replacement anytime soon. We help find the right toilet for your home and style, with technology you can benefit from, such as carbon filters and dual flushing systems.
Contact Akian Plumbing for Your Next Toilet Repair
If your toilet is leaking, running, making noise, keeps clogging, or is weak, our trained, licensed plumbers can evaluate the problem and find the right solution. We're conveniently located in Watertown, so you can find a toilet repair/replacement contractor near you that can offer prompt, effective repairs. Call
617-894-7803
or book service online to schedule a visit—days, nights, or weekends.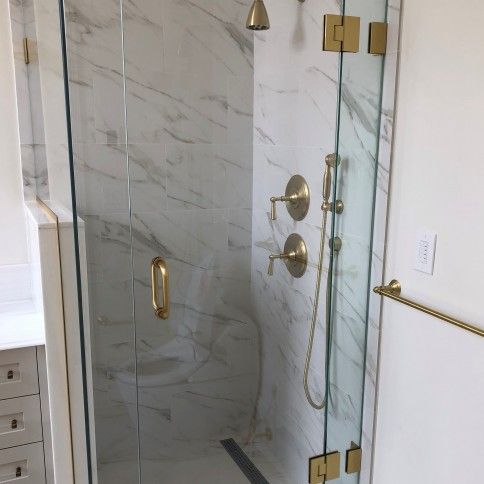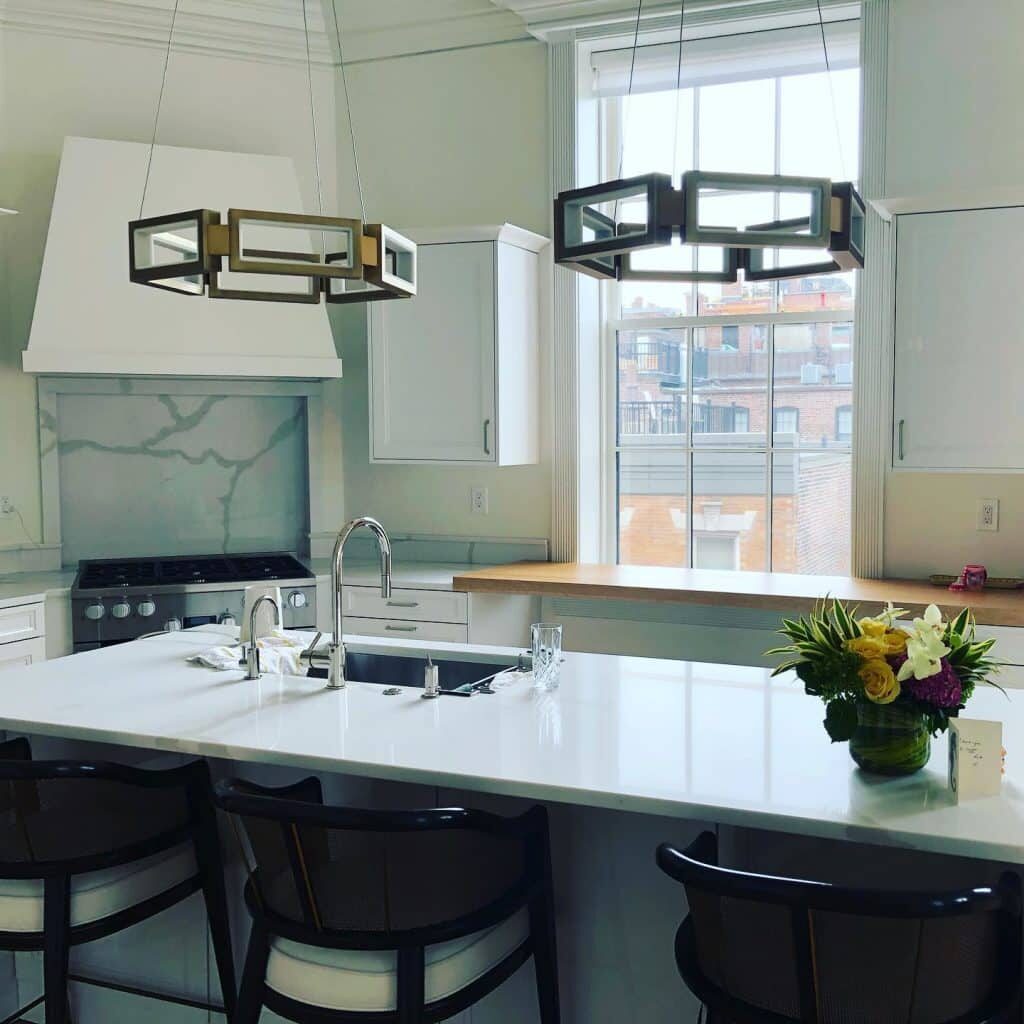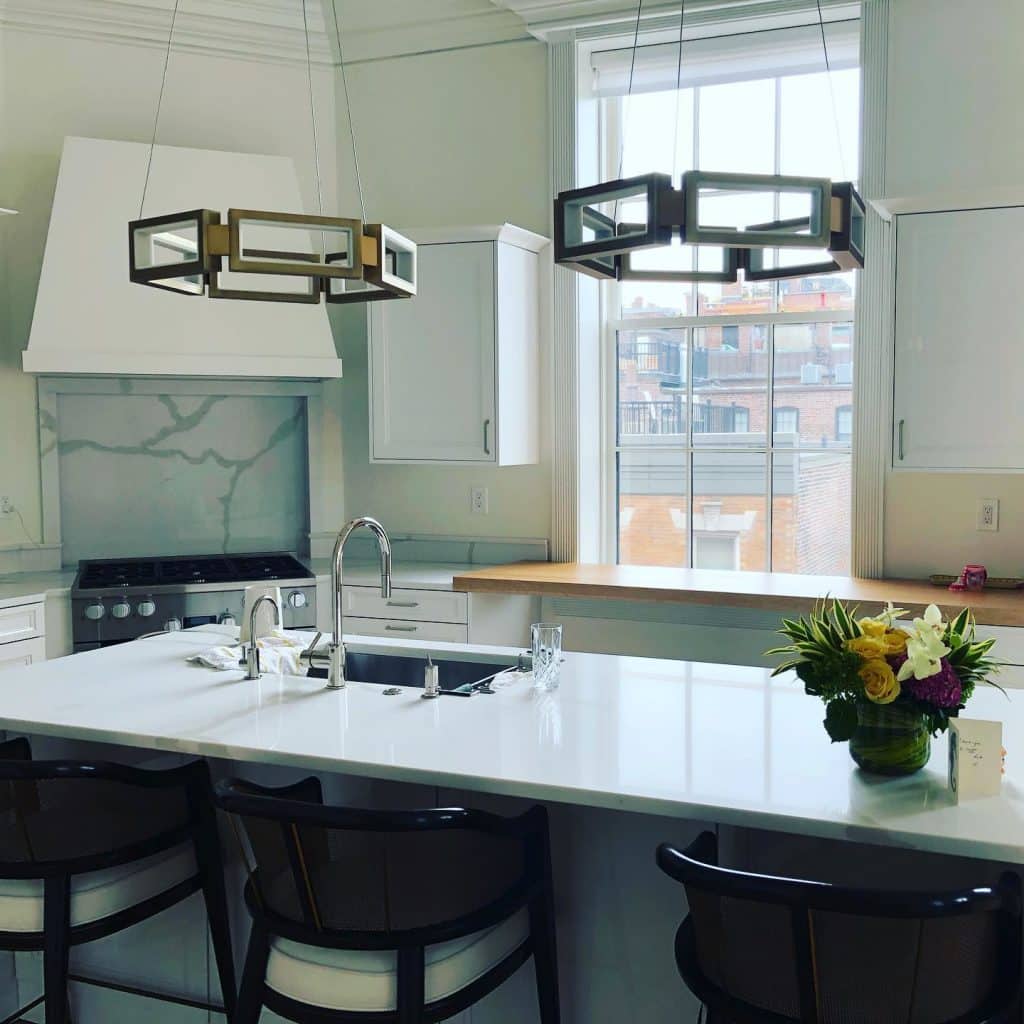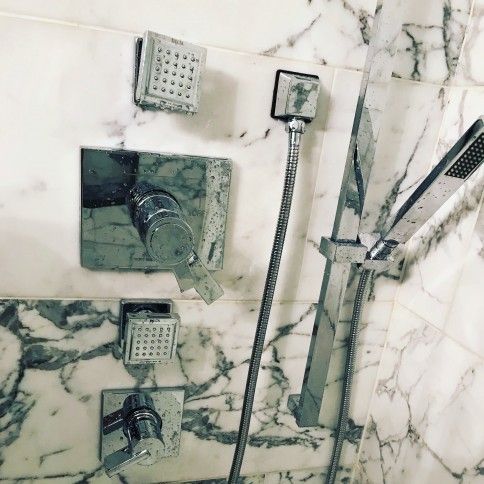 Reach out to Akian Plumbing, Heating & Air Conditioning when you need to speak with a plumber.
Every plumbing service is backed by over 100 years of combined experience. Schedule an assessment by reaching out to us at (617) 894-7803 today or fill the form below