Backflow Prevention Services
Serving The Greater Boston Area
Backflow prevention is standard in modern-day plumbing. While highly effective at keeping used water out of your home, it is also not failsafe. Malfunctioning backflow preventers can cause the water supply to become contaminated, potentially exposing your family to wastewater. This is an unwelcome situation. Whether a backflow problem occurs during the day, overnight, or on the weekend, Akian Plumbing, Heating & Air Conditioning is here to address your emergency and provide the repair services you need.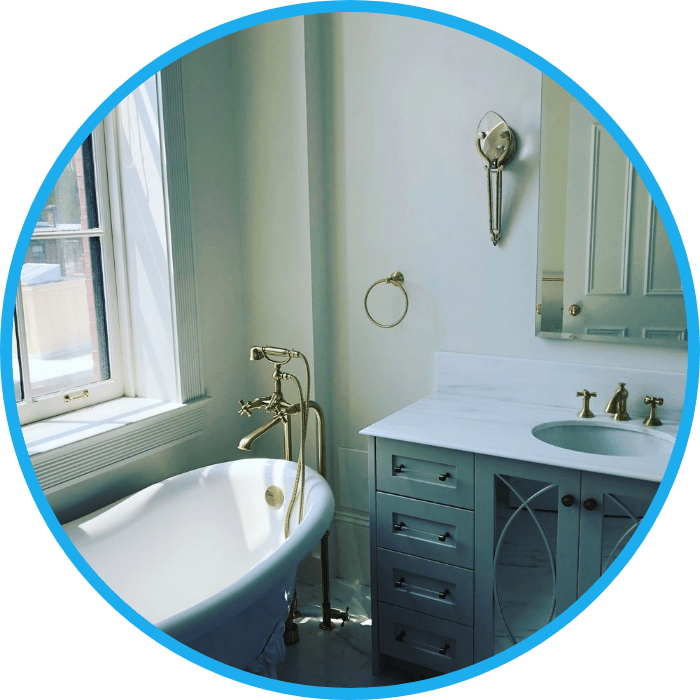 We are proud to offer our customers a wide variety of benefits, including:

Services that have earned numerous awards and accolades
Technicians who are trained on the latest in plumbing technology
Service available on nights and weekends
Licensed and insured plumbers for your peace of mind
$50 OFF
First Time Customer Coupon
Discount
Limit 1 coupon per customer. May not be combined with other offers. Coupon must be mentioned at time of scheduling.
Valid from Jan 1, 2023 – Dec 31, 2023
FREE SECOND OPINION
Discount
Limit 1 coupon per customer. May not be combined with other offers. Coupon must be mentioned at time of scheduling.
Valid from Jan 1, 2023 – Dec 31, 2023
$50 OFF
Whole Home Smart Plumbing Device Automatic Water Shutoff
Discount
Limit 1 coupon per customer. May not be combined with other offers. Coupon must be mentioned at time of scheduling.
Valid from Jan 1, 2023 – Dec 31, 2023
Backflow refers to a reversal in the direction water flows, often due to a reduction in pressure that allows water from municipal water supplies to reach your tap. It can cause wastewater to re-enter the water supply, including water from washing machines, dishwashers, and neighborhood sewer lines. While plumbing systems are reliant on gravity to transport wastewater away, various issues can cause water to back up. Appliances with cross connections are common sources of backflow, and are thus required by law to include systems that prevent it.
How Do Backflow Preventers Work?
In the case there is backflow water, a backflow preventer stops it from reaching your plumbing system. Home plumbing lines may feature different types of backflow preventers. The simplest type is an air gap, or upward bend in a water pipe; the air in the pipe provides a backflow prevention effect. If it's not practical to install an air gap, other types of devices may be used, each which has a specific mechanism to prevent backflow.
A double check valve (DCVA) system, used for fire sprinklers and other applications that don't involve hazardous materials, has two adjacent valves. One is available as a backup should the primary valve fail.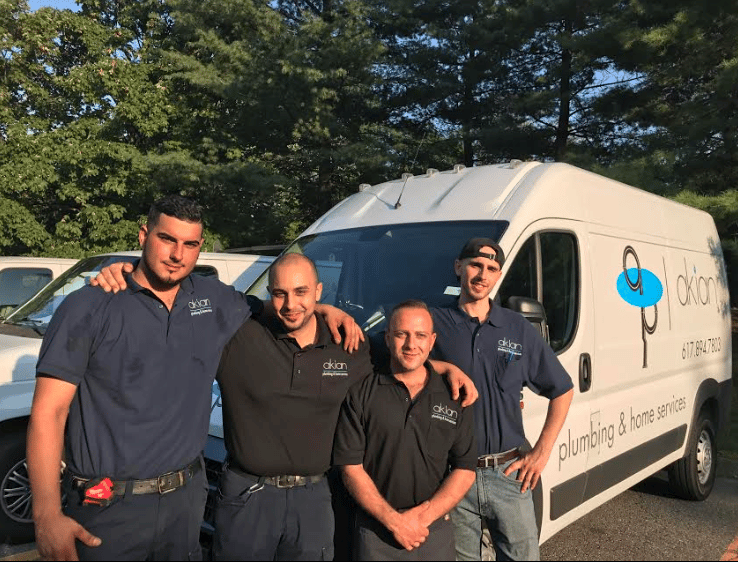 A reduced pressure zone device (RPZD) also contains two check valves and creates an area of low pressure between these valves. An RPZD is often used to offer protection against hazardous liquids. An atmospheric vacuum breaker (AVB) has a poppet valve in a right-angle section of pipe that is kept closed by water pressure. Drops in water pressure open the valve to allow air in; a more versatile form is a pressure vacuum breaker (PVB) with a spring-loaded poppet that functions in conjunction with other downstream valves.
Backflow is generally caused by these two main factors:
Backpressure: Is when downstream flowing water is under higher pressure than that in lines supplying utility water to your home. This imbalance can create backflow.
Backsiphonage:If a line supplying potable water to your home develops a vacuum-like pressure, backsiphonage can occur. It essentially sucks wastewater the wrong way.
Backflow can occur in urban and rural areas. It may originate within a home or from plumbing issues in the municipal water system or at a nearby facility. Excess water pressure in a fire protection system can cause backflow. So can plumbing issues in multi-story buildings, which can contaminate the public water system with dirty water.
Professional Installation Service from Akian Plumbing
Backflow can result in serious property damage, injuries, and expensive repairs. If you have a malfunction backflow preventer or don't have one at all, it's important to find an installer near you to provide the equipment/service you need. At Aikin Plumbing & Home Services, we specialize in backflow preventor installation with a commitment to quality service thanks to fully trained, licensed, and insured plumbing contractors. We are available day and night to provide repairs so the impact of used water on your home is minimized.
Our family owned company is regarded for exceptional service in Watertown and across the Boston area. Customers trust our team to address their backflow prevention needs, whether there's an equipment failure or the proper systems need to be installed or replaced. We are here to protect your home, safety, and health. Call 617-894-7803 to learn more and schedule prompt backflow preventer installation, repair, or replacement.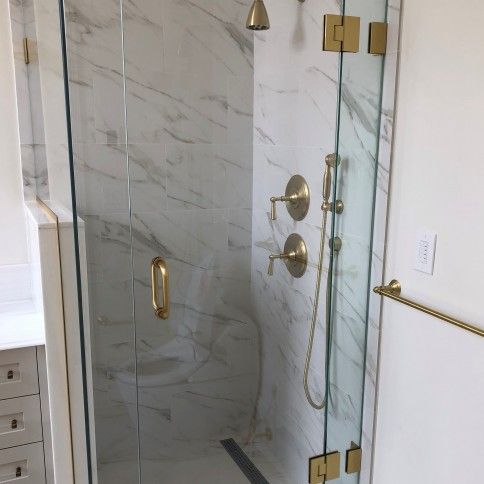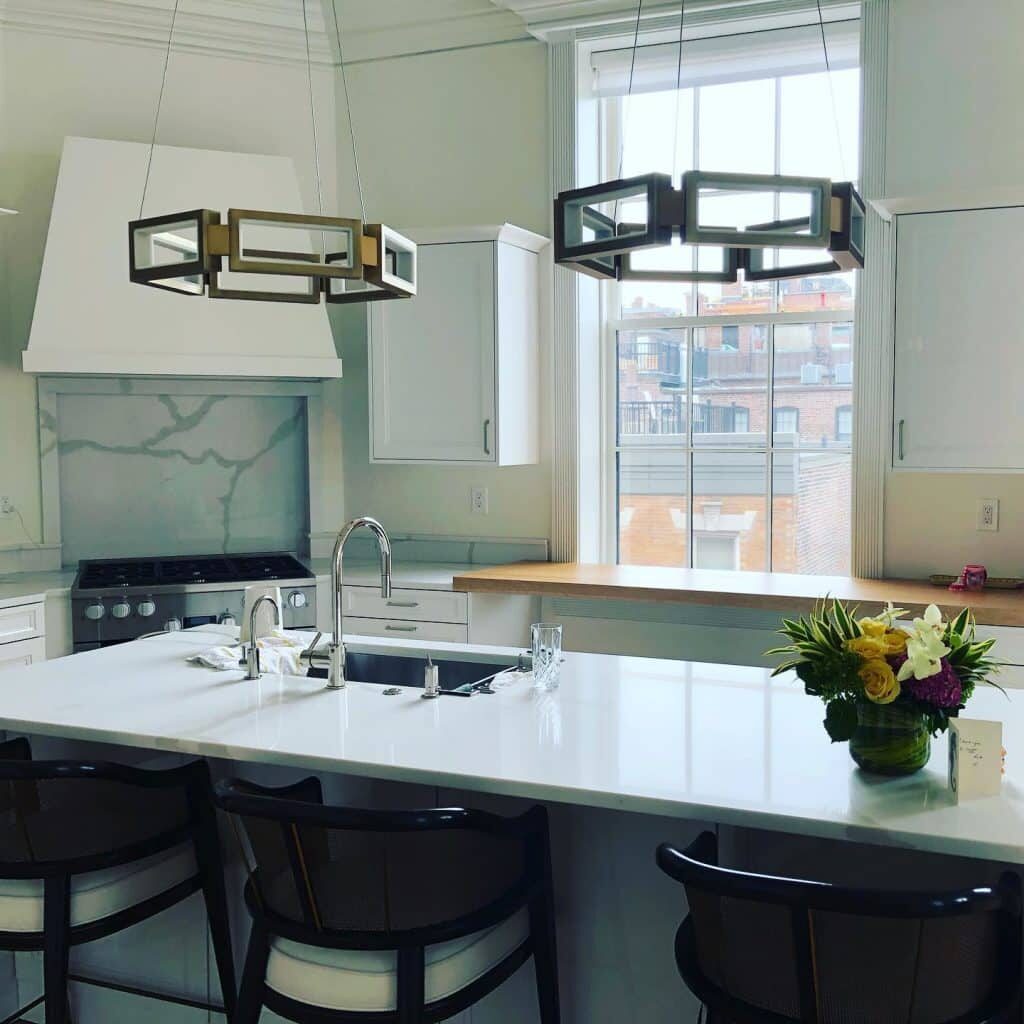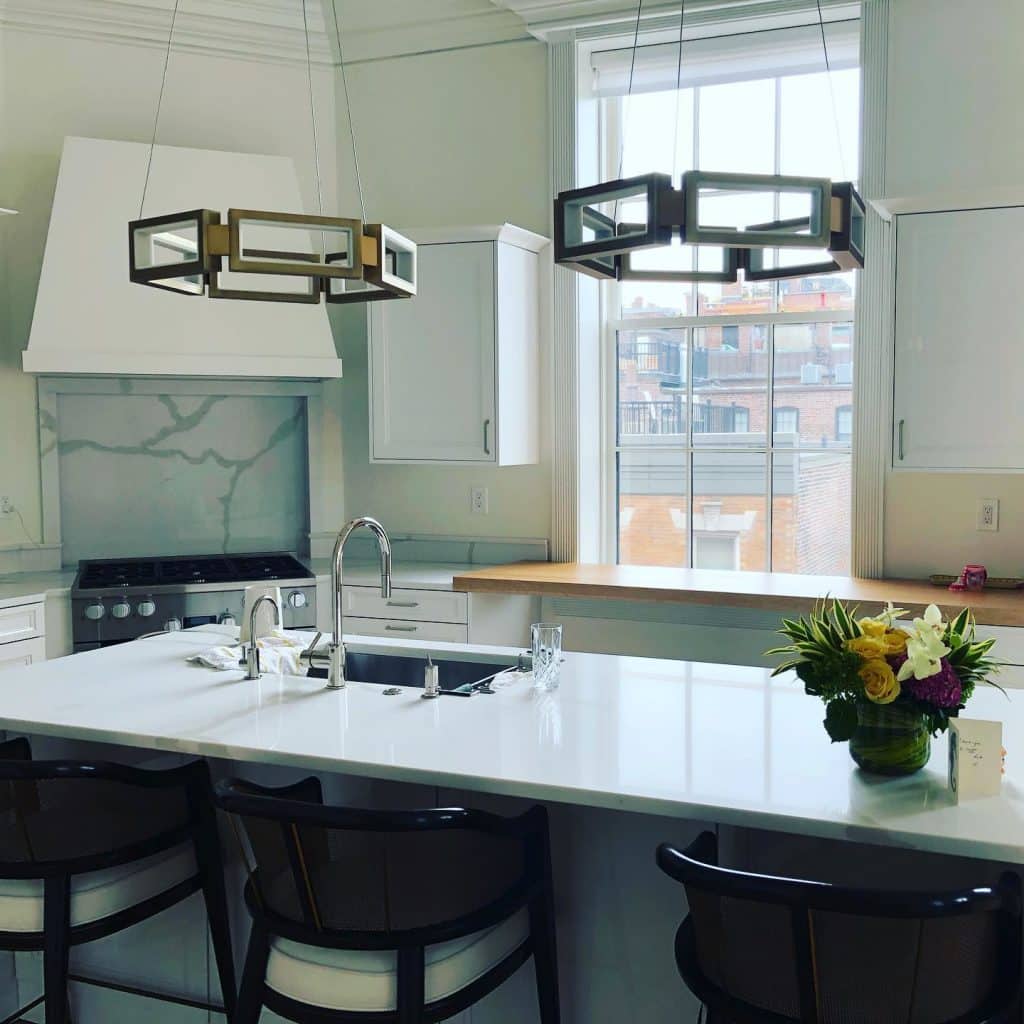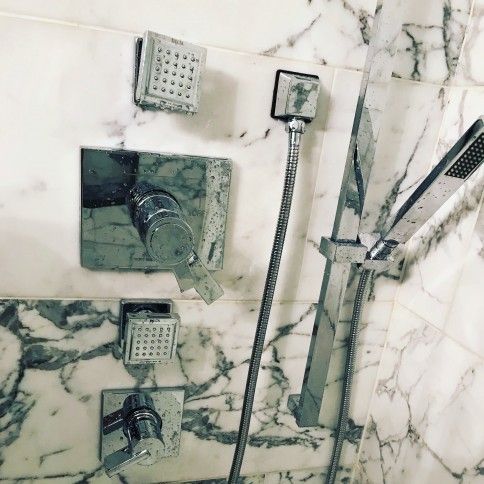 Reach out to Akian Plumbing, Heating & Air Conditioning when you need to speak with a plumber.
Every plumbing service is backed by over 100 years of combined experience. Schedule an assessment by reaching out to us at (617) 894-7803 today or fill the form below