If your home is heated by a gas furnace, you can count on Akian Plumbing, Heating & Air Conditioning in Watertown to keep it running well. As a team of furnace technicians with more than a century's worth of collective industry experience, we are ready to handle any sort of problem your furnace could ever encounter.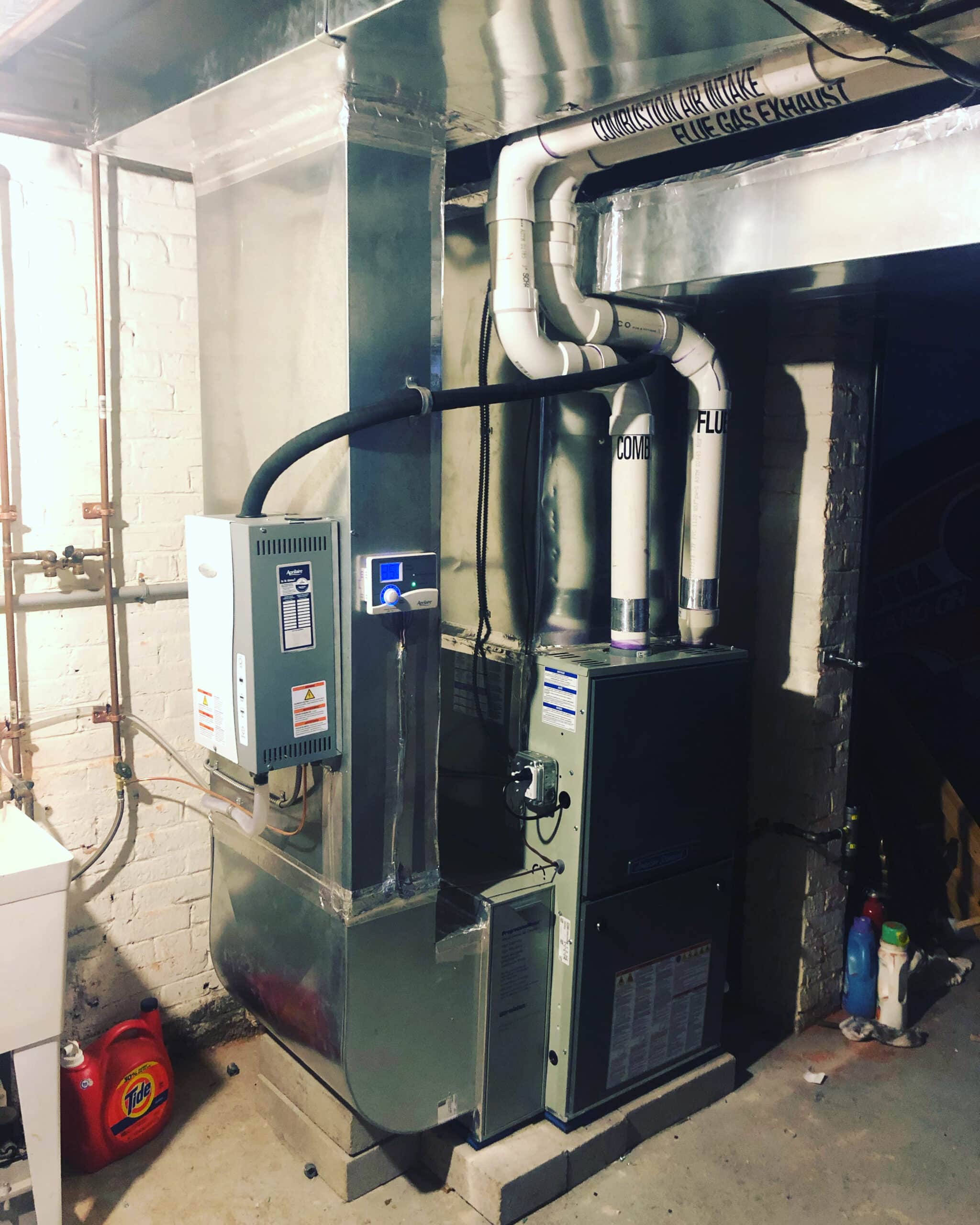 We are proud to offer our customers a wide variety of benefits, including:

Services that have earned numerous awards and accolades
Technicians who are trained on the latest in plumbing technology
Service available on nights and weekends
Licensed and insured plumbers for your peace of mind
$50 OFF
First Time Customer Coupon
Discount
Limit 1 coupon per customer. May not be combined with other offers. Coupon must be mentioned at time of scheduling.
Valid from Jan 1, 2023 – Dec 31, 2023
FREE SECOND OPINION
Discount
Limit 1 coupon per customer. May not be combined with other offers. Coupon must be mentioned at time of scheduling.
Valid from Jan 1, 2023 – Dec 31, 2023
5 Signs You Need Gas Furnace Repair
1. Inconsistent heat – First and foremost, check that there's no furniture obstructing your air vents. If that's not the issue you could have ducts that need repaired or there could be something wrong with your heating element.
2. Loud noises – Noises when your unit is starting up is completely normal. But if your unit is in mid-cycle and it's making some noise that you've never heard before then contact our Watertown furnace repair experts.
3. Smells that are off – If you have a gas unit and smell rotten eggs then you have a gas leak and should leave the premises immediately. The first time you turn the furnace on in the winter might bring a weird smell of the dust burning off, but otherwise take notice of any smells.
4. Unit won't start – For gas units check that the pilot light is on. For electrical units double check that there are no blown fuses. If neither of those issues are happening, then contactour Watertown furnace repair experts.
5. Bad air quality – If you're noticing that during the winter time your indoor air quality isn't what it used to be, you might either need furnace repair or your unit could be on its last legs.
Schedule Your Furnace Repair in Watertown Today
At Akian Plumbing, Heating & Air Conditioning, we take great pride in the work we do. We know that the best way to run a business is making loyal customers who want to call you back whenever they are in a pinch, or even when their friends or family members need help.
How do we make loyal customers?
– Competitive prices on all services
– Reliable services and repairs that last
– No needless upsells
– Honest, courteous technicians – really
Take a look at a few of our top furnace services offered to homeowners throughout Watertown:
– Repairs: If your furnace is not heating up your home adequately or at all, then it is time to let us take a look at it. With our extensive training, toolkits, and store of spare parts, we can complete most repair jobs in as little as one visit.
– Installations: For older furnaces, arranging repairs might be more expensive than just replacing the entire thing. We will let you know when the installation of a new furnace would be the better, more cost-effective solution.
– Maintenance: From normal use, the components inside even the best furnace models and makes can start to wear out. With regular maintenance – once a year is often sufficient for the average household – our technicians can help prevent little issues from becoming major defects.
Furnace brands that we work on:
– American Standard
– York
– Goodman
– Carrier
– Trane
– Bryant
– Amana
We invite you to discover the difference that a truly dependable team of Watertown furnace repair technicians can make for your home and your family's comfort. Please call us at (617) 894-7803 or use an online contact form today to arrange a service.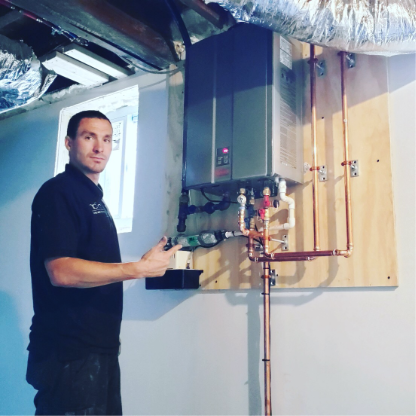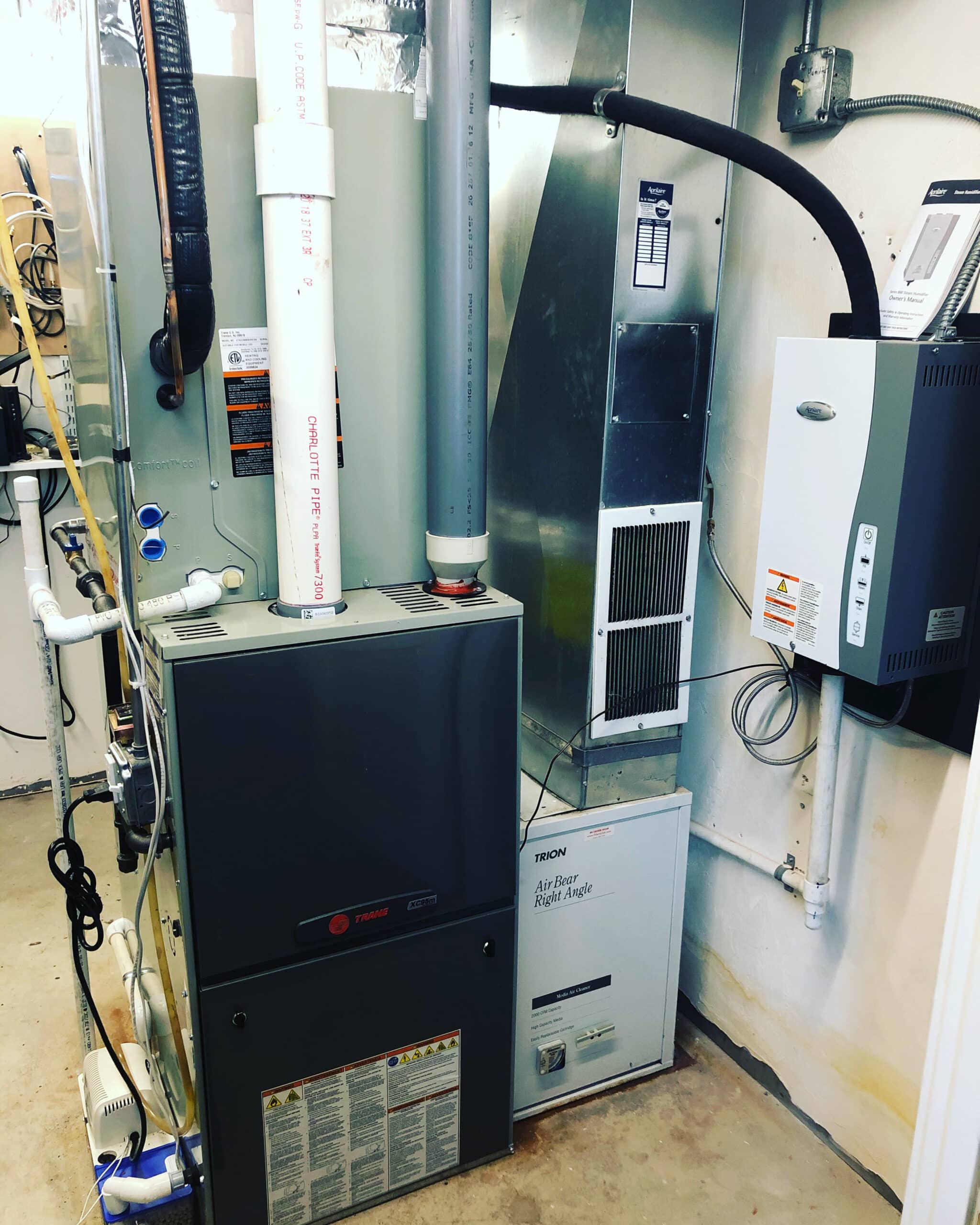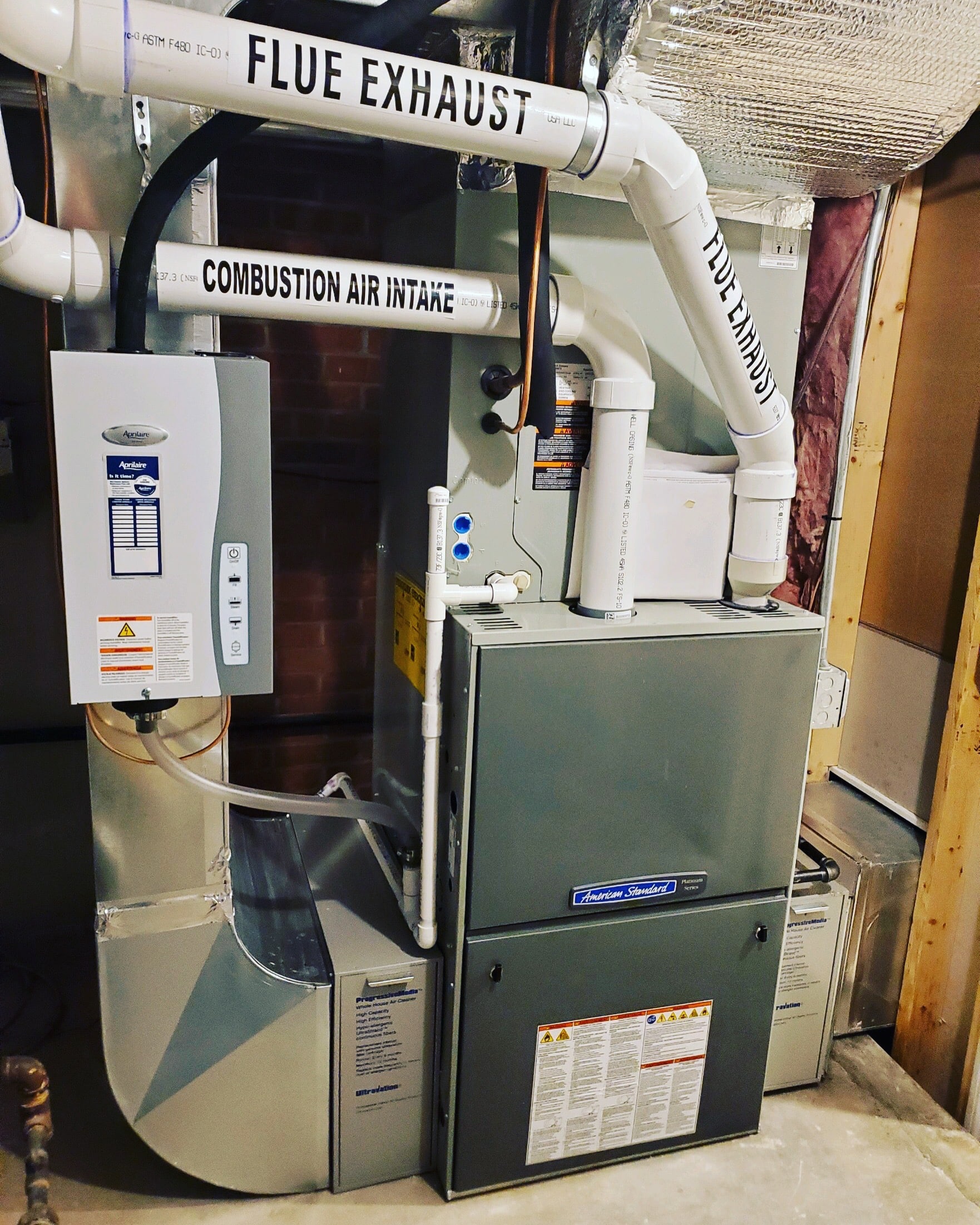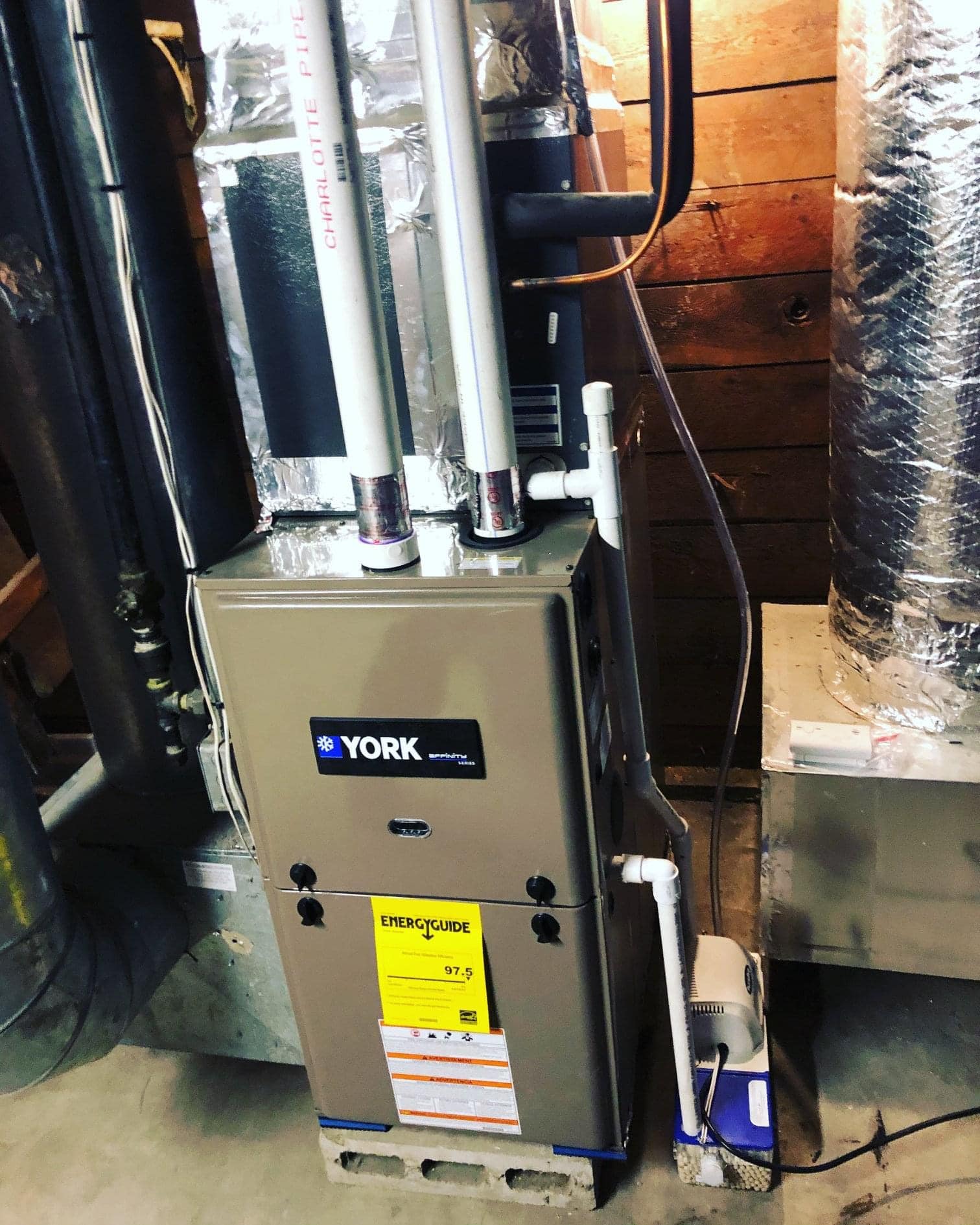 Contact Our Team Today
We Look Forward to Helping You. Fill the form and our team will get in touch with you.