Faucets and sinks are among the most heavily used plumbing fixtures in a home. They serve many purposes as a wide range of tasks depend on these systems working properly. However, clogs, corrosion, and wear and tear can take a toll, not to mention the fact that various moving parts make up faucets. Something that is so easy to use is made of such a complex assembly of parts.
It's usually not wise to try and fix a faucet or sink yourself. The professionals at Akian Plumbing, Heating & Air Conditioning can provide fast and effective faucet repair. If you need a qualified sink plumber, just contact us and we'll be there right away.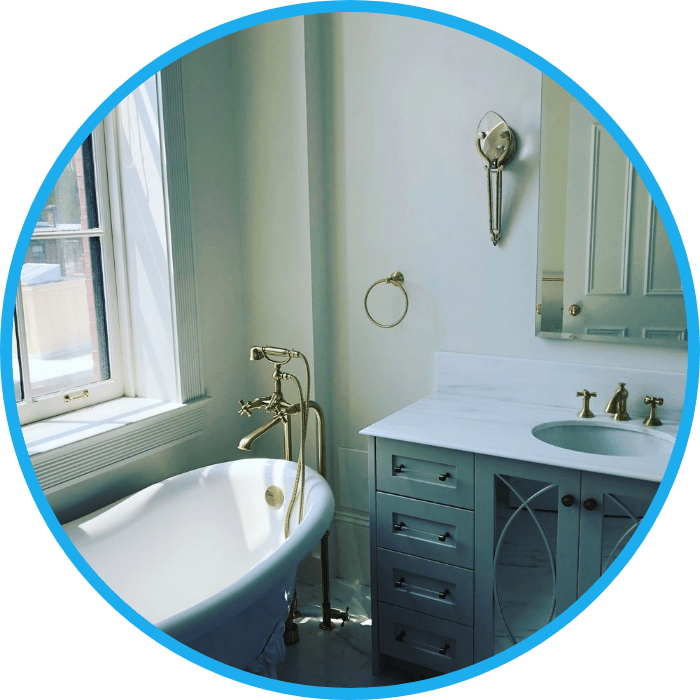 We are proud to offer our customers a wide variety of benefits, including:

Services that have earned numerous awards and accolades
Technicians who are trained on the latest in plumbing technology
Service available on nights and weekends
Licensed and insured plumbers for your peace of mind
$50 OFF
First Time Customer Coupon
Discount
Limit 1 coupon per customer. May not be combined with other offers. Coupon must be mentioned at time of scheduling.
Valid from Jan 1, 2023 – Dec 31, 2023
FREE SECOND OPINION
Discount
Limit 1 coupon per customer. May not be combined with other offers. Coupon must be mentioned at time of scheduling.
Valid from Jan 1, 2023 – Dec 31, 2023
When Do I Need Repairs for My Sink or Faucet?
A leak from your sink can waste a lot of water. Even just a slow drip can waste thousands of gallons a year. But while most people associate faucet or sink repair with leaks, there are various other problems that can occur. A mechanical issue (such as a damaged washer, worn thread, or clogged aerator) can make it difficult to turn the faucet on or off. Most homeowners don't have the knowhow to pinpoint these or fix them correctly.
If the faucet makes clanking or squeaking sounds, it may need to be repaired. Spitting is another problem to call a plumber for, as something is likely impeding the flow of water. Another issue is low water pressure, which can be caused by a problem with the sink or faucet, or perhaps an underlying issue such as a pipe leak.
In any case, a persistent problem should be addressed by a plumber, who has the skills and tools to inspect and repair your fixtures with relative ease.
Faucet and Sink Replacements
Replacement is the fastest and easiest way to deal with an old, outdated fixture. A faucet can be expected to last about 10 years.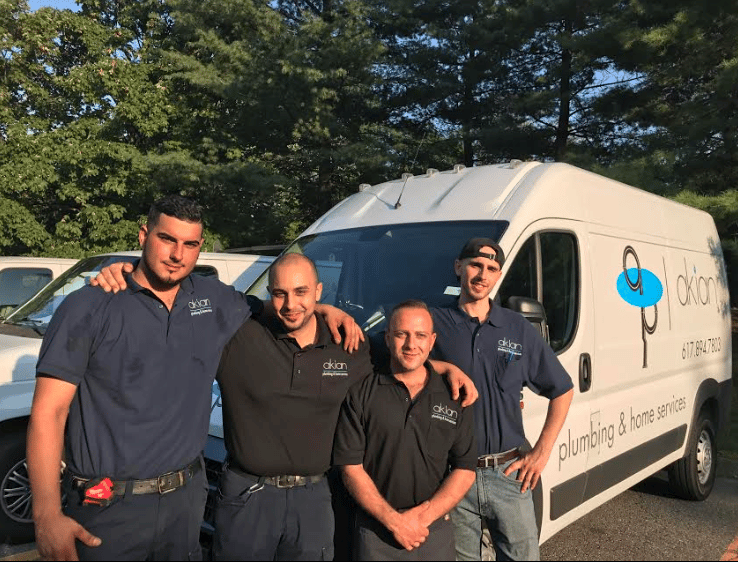 We can help determine if replacing a sink or faucet is smarter than repairing your existing one. In addition to providing a more functional, reliable solution, replacement can improve water efficiency, provide new technology such as touchless operation, and create a new look for your home. Our team can also help choose suitable faucets and sinks as part of a larger home remodeling project.
At Akian Plumbing, Heating & Air Conditioning, our team specializes in the following:
Kitchen Sinks: We'll restore your ability to prepare foods, cook, wash the dishes, and perform any other tasks in the kitchen.
Bathroom Sinks: Whether washing up, brushing your teeth, shaving, or dealing with other personal grooming or hygienic tasks, bathroom sinks get a lot of use.
Showerheads: We rely on water every day to get clean; call a plumber to fix your showerhead problem and get back to your routine.
Plumbing Taps: Valves are important components in a plumbing system, but they're prone to wear and eventually require replacement.
Contact Akian Plumbing for Faucet & Sink Repairs
If you're looking for a faucet and sink repair contractor near you, look no further. We are here whether you need a sink or faucet plumber for repairs or a modern replacement. Our plumbers are licensed, insured, and trained in the latest technology, products, and repair/replacement methods. Repairs are completed quickly as common parts are stocked in our trucks. When you need a replacement, we'll choose the items most suited for your home. Continue browsing to learn more about our expertise, special offers, and 100% satisfaction guarantee. To schedule service, call us at 617-894-7803 today!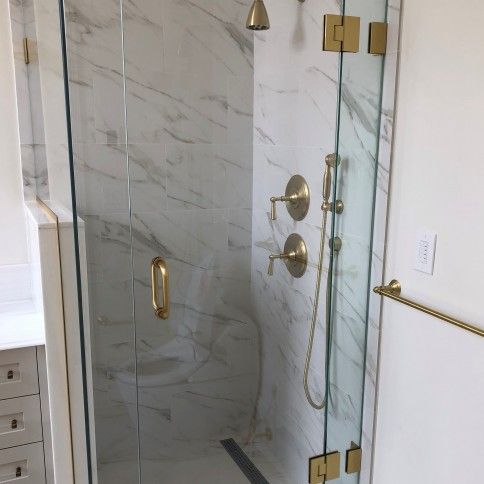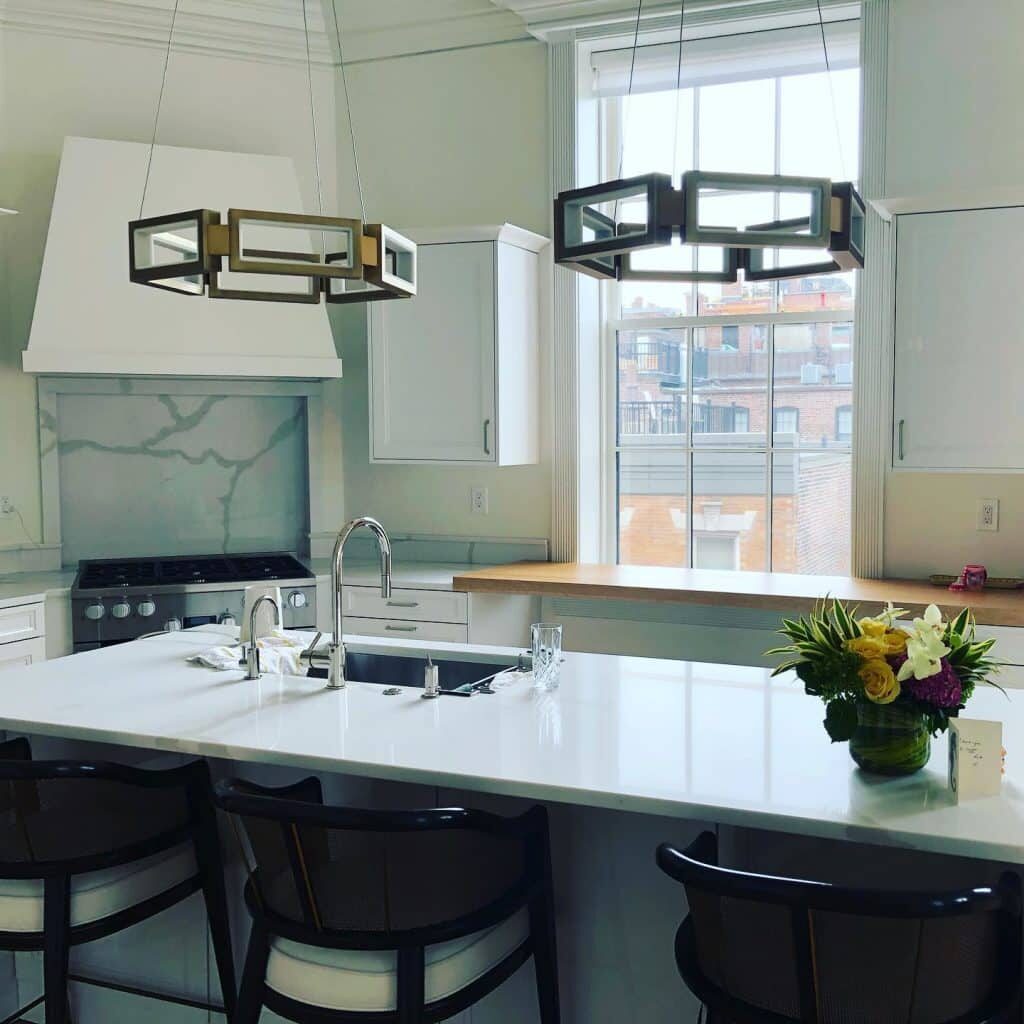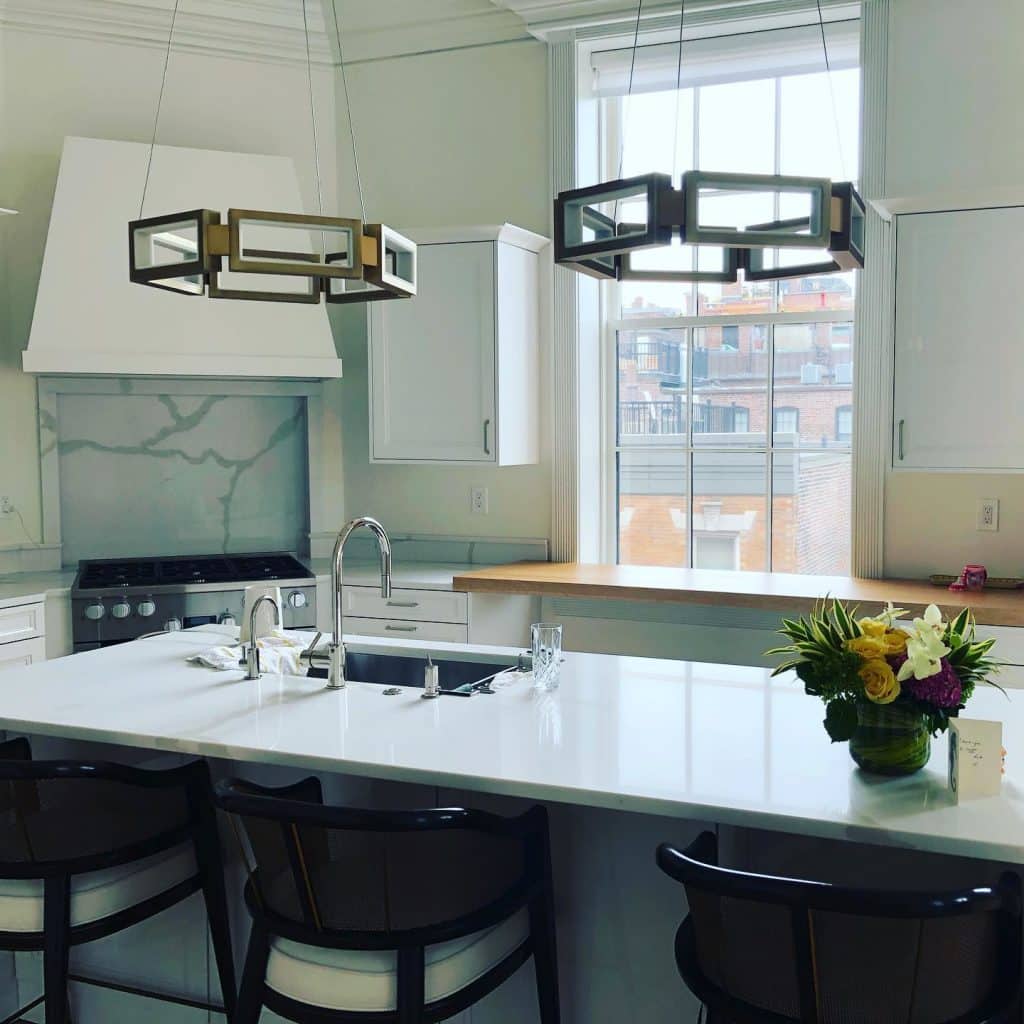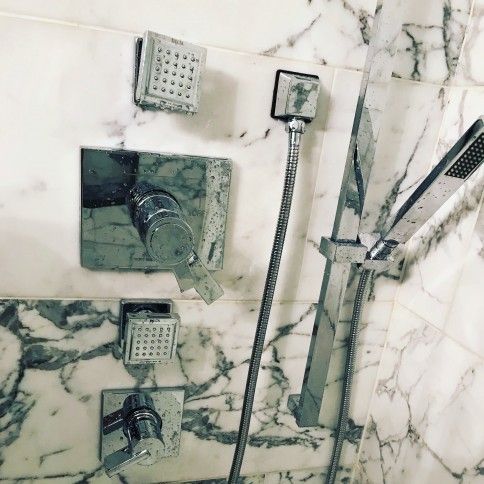 Reach out to Akian Plumbing, Heating & Air Conditioning when you need to speak with a plumber.
Every plumbing service is backed by over 100 years of combined experience. Schedule an assessment by reaching out to us at (617) 894-7803 today or fill the form below