Akian Plumbing, Heating & Air Conditioning provides heat pump installation and replacement for homeowners in the Boston area. A heat pump is an energy efficient solution to heat and cool your home. It operates all year long and can adjust to outdoor temperatures to maintain indoor comfort. If you're looking for a more reliable heating solution, our technicians can assist with upgrading your HVAC system or providing heat pump replacement when necessary.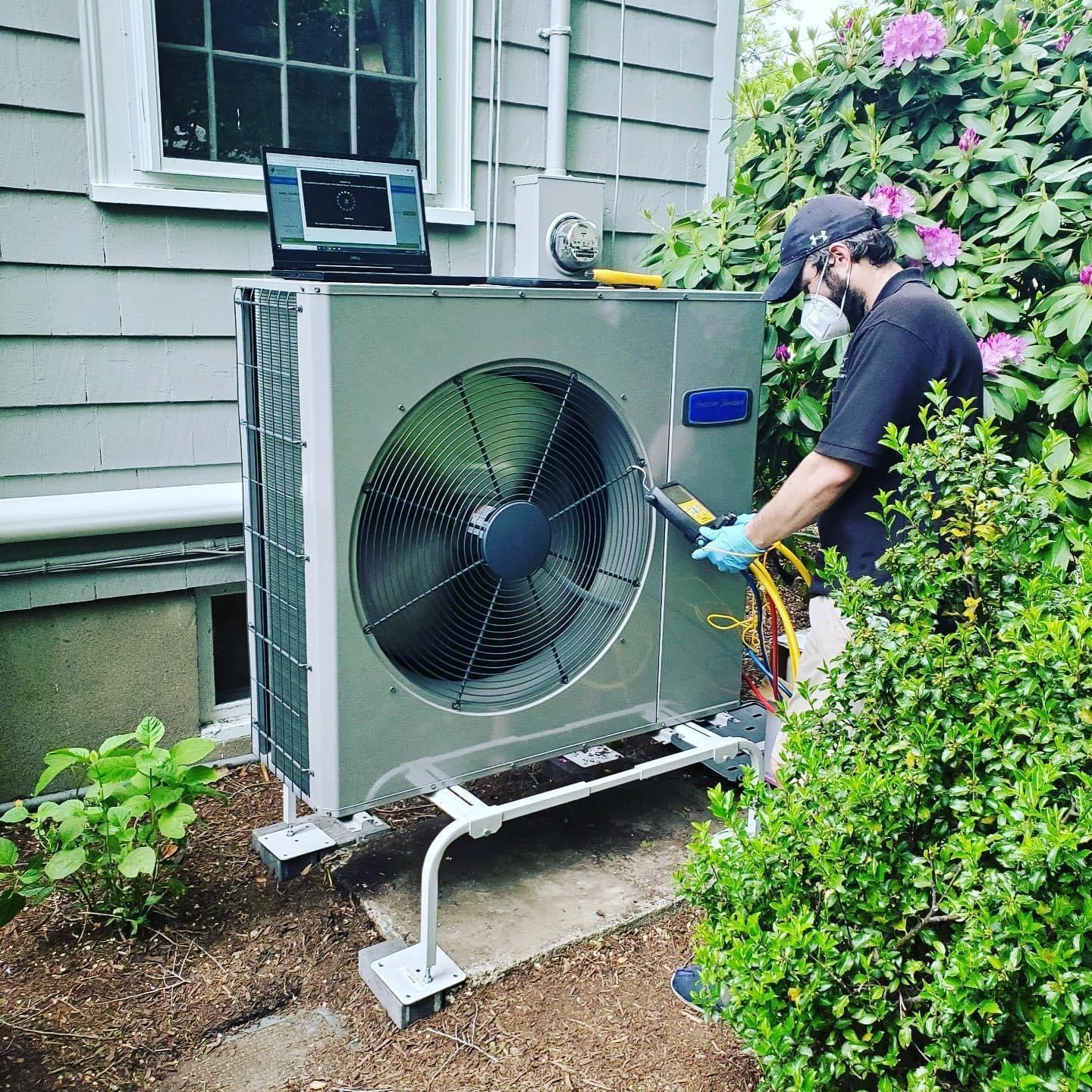 We are proud to offer our customers a wide variety of benefits, including:

Services that have earned numerous awards and accolades
Technicians who are trained on the latest in plumbing technology
Service available on nights and weekends
Licensed and insured plumbers for your peace of mind
$50 OFF
First Time Customer Coupon
Discount
Limit 1 coupon per customer. May not be combined with other offers. Coupon must be mentioned at time of scheduling.
Valid from Jan 1, 2023 – Dec 31, 2023
$100 OFF
AC or Heat Pump Installation
Discount
Limit 1 coupon per customer. May not be combined with other offers. Coupon must be mentioned at time of scheduling.
Valid from Jan 1, 2023 – Dec 31, 2023
$50 OFF
Sump/Ejector Pump Installation
Limit 1 coupon per customer. May not be combined with other offers. Coupon must be mentioned at time of scheduling.
Valid from Jan 1, 2023 – Dec 31, 2023
What Are Heat Pumps and How Do They Work?
A heat pump transfers heat from one location to another via a cycle of condensation and evaporation. It has an outdoor unit with a compressor that circulates refrigerant, similar to a central air conditioner, and an indoor air handler. The main difference between a heat pump and an AC is it provides both cooling and heating.
Although there are similarities to traditional HVAC units, rather than creating hot or cold air, the heat pump provides warmth or cold air from outside or under the ground. The system can generate heat from energy contained in exterior air, even in cool temperatures. A reversing valve allows the direction of refrigerant to be reversed, enabling heating or cooling modes to be selected based on daily temperatures and the season.
Cooling: To provide cooling, the system pumps liquid refrigerant through an indoor evaporator coil. As inside air blows across the coil, refrigerant absorbs heat energy, and cool air is delivered via ducts. Heated refrigerant evaporates into a gas, is pressurized by a compressor, and heated; the outdoor unit's fan helps transfer heat to the outside air, cooling it back to a liquid. An expansion valve cools it further by reducing pressure, after which the refrigerant is delivered back to the evaporator coil.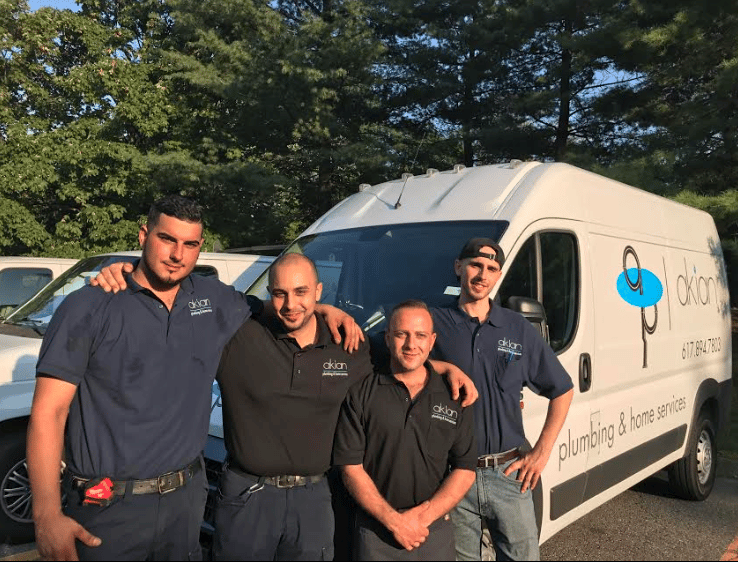 Heating: When the reversing valve is triggered, the heat pump operates similarly in heating mode, except outside air is used as the heating source. Instead of removing heat from inside, heat is transferred to the interior. In fact, the outdoor air doesn't need to be that warm, as the system can obtain heat from energy in the air. The outside coil serves as the evaporator and the indoor unit serves as the condenser, but the cyclical process is essentially the same.
There are various types of heat pumps, with air source heat pumps being quite common (ground source, water source, and hybrid systems are also available). Air source units may be ducted or feature a mini-split design to serve homes without ductwork.
Benefits of Having a Heat Pump
Heat pumps generally don't rely on burning fuel to heat or cool air, improving cleanliness and safety. They also allow for more consistent temperatures throughout the home. This eliminates hot or cold spots. Lower in cost than an electric furnace, a heat pump also allows for individual zoning, so you can choose to heat and cool certain rooms or areas, which conserves energy and can lower your electric bills. Heat pumps are also small, offer more flexible installation, and operate quietly while requiring less maintenance overall (they have fewer parts than ACs and furnaces). New heat pumps are especially reliable and efficient, but as like any HVAC product, these units have a finite lifespan.
Choosing a Service Provider for Your Heat Pump
When you need heat pump installation, it's most convenient to choose a service provider located near you. The closer the contractor is, the more quickly they can reach your home for installation and any service needed. Researching multiple providers helps, as different companies in your area may set different prices; you want to find one that's affordable yet is known for high quality of service. Read reviews, ask for referrals, and don't be afraid to ask questions. A reputable company will be willing to answer them and provide any information you need, including an up-front estimate.
Contact Akian Plumbing Today for Your Next Heat Pump
Akian Plumbing, Heating & Air Conditioning can help find a heat pump that keeps up with your heating or cooling demand. Our technicians are licensed, trained, and highly experienced. Familiar with the latest equipment, tools, and technologies, they start by evaluating your home. Our team provides exceptional service, whether you need a new heat pump or a replacement. To set up an appointment with a heat pump contractor near you, book service on the web or call 617-894-7803 today!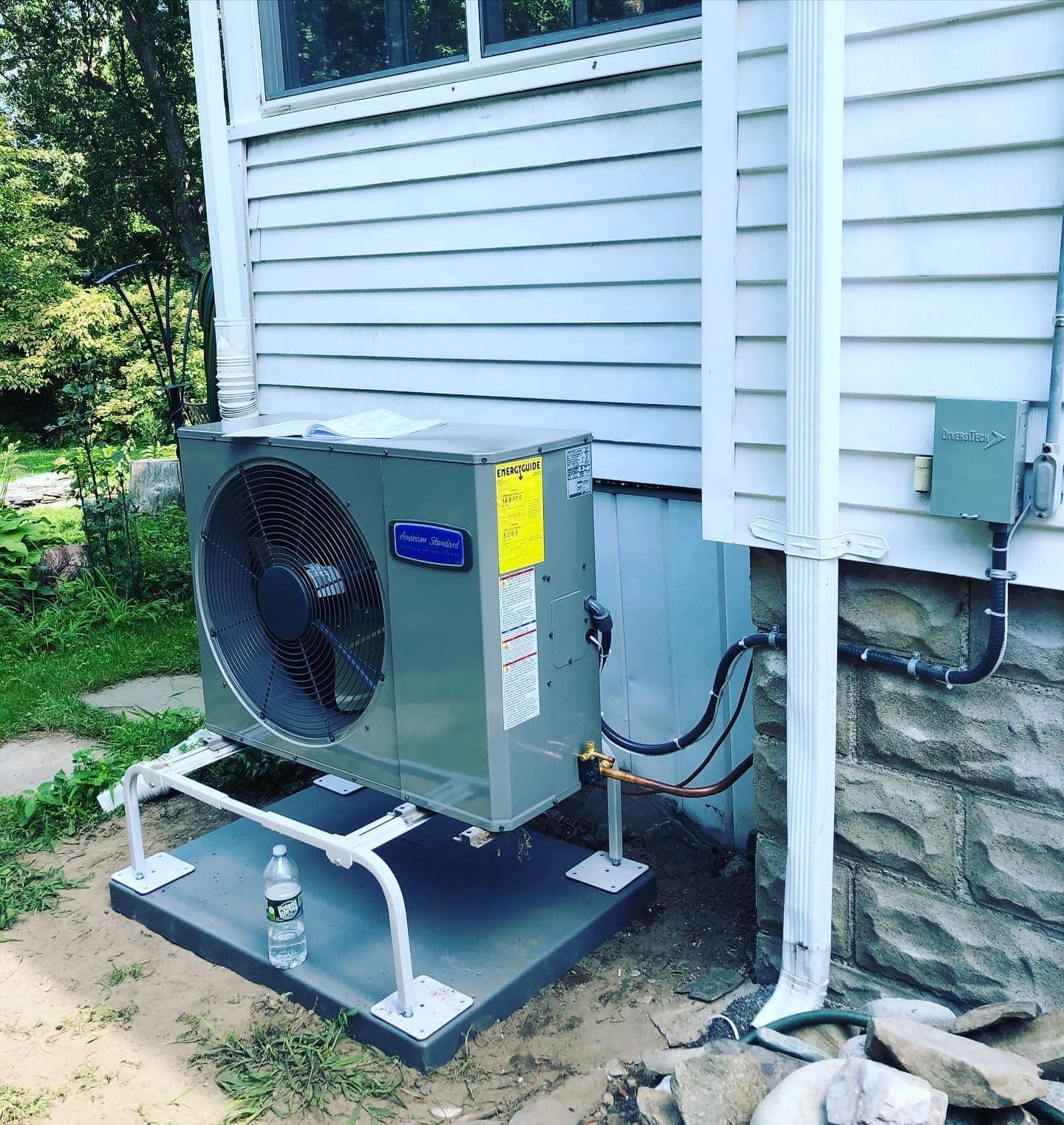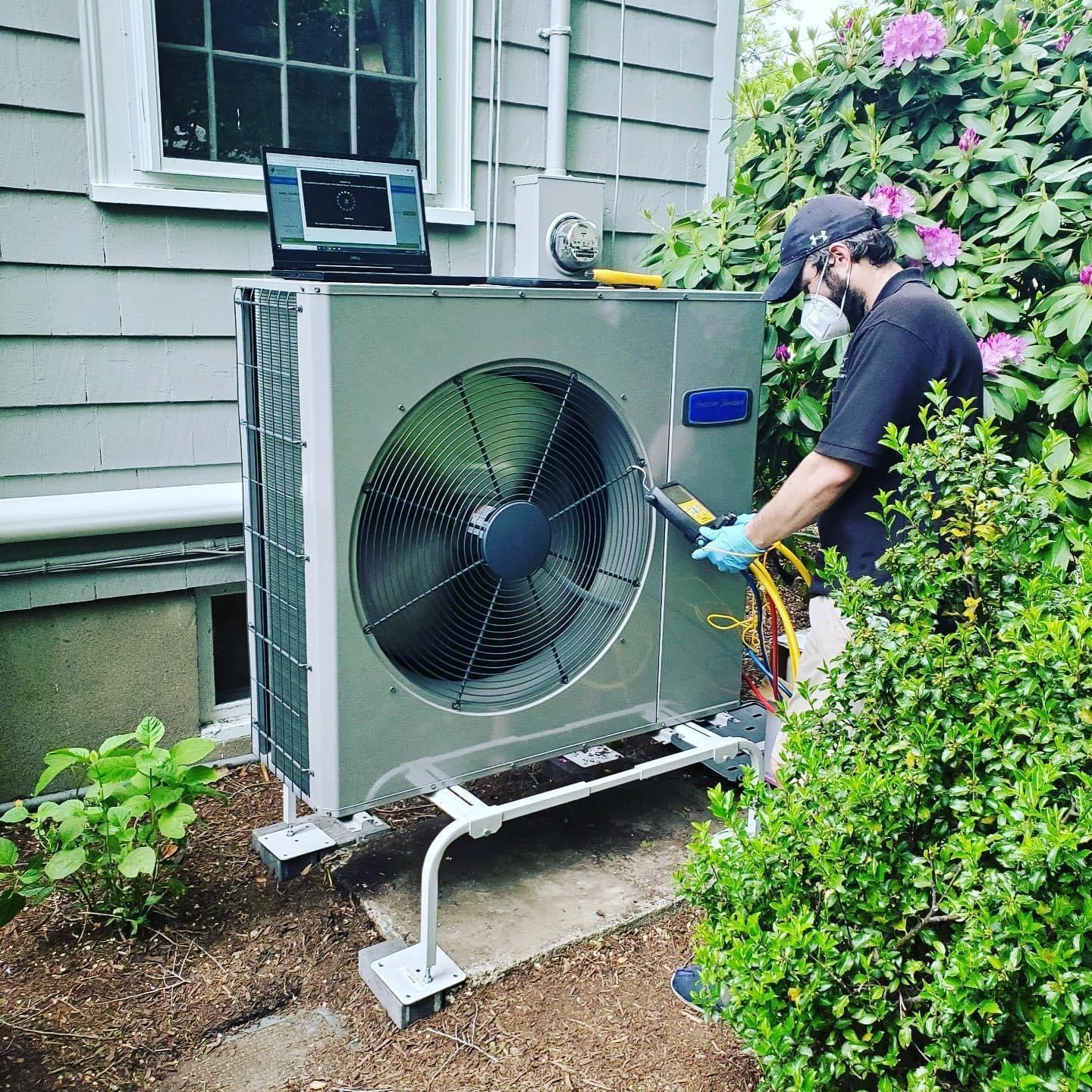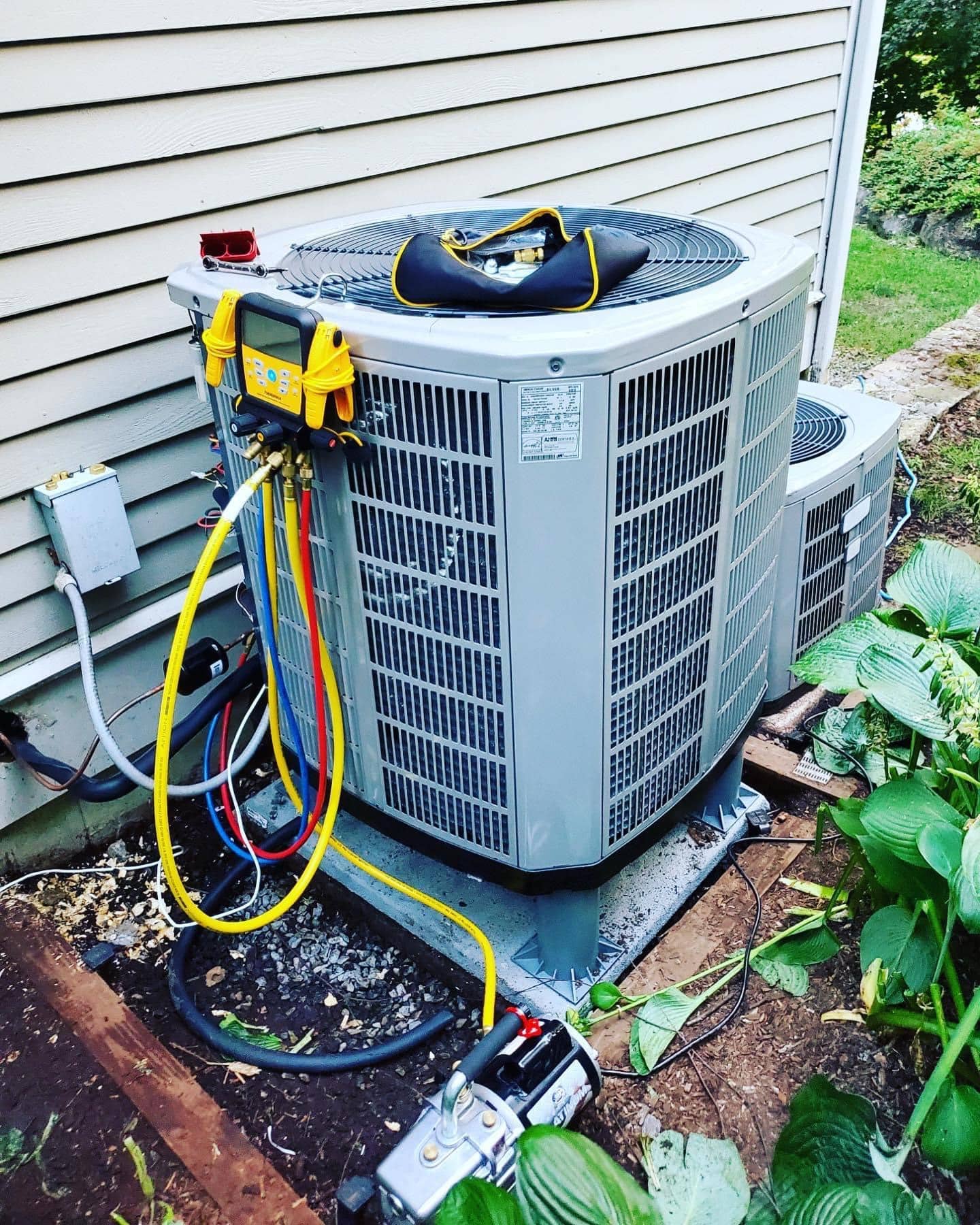 Reach out to Akian Plumbing, Heating & Air Conditioning when you need to speak with a plumber.
Every plumbing service is backed by over 100 years of combined experience. Schedule an assessment by reaching out to us at (617) 894-7803 today or fill the form below