Boiler Installation and Replacement in Watertown
We Specialize in Professional Installation/Replacement of Gas, Oil, Electric, and Steam Boilers
During a Massachusetts winter, you don't want your home to be without heat. The licensed, insured technicians at Akian Plumbing, Heating & Air Conditioning are experienced boiler installation professionals who can ensure the job is done right and your boiler or hot water heater is functional and safe. Whether your existing boiler is no longer providing enough heat, or you want to upgrade to a more modern, efficient system, we provide the service you need, when you need it. We're trusted for any type of boiler or hot water heater installation in and around Watertown.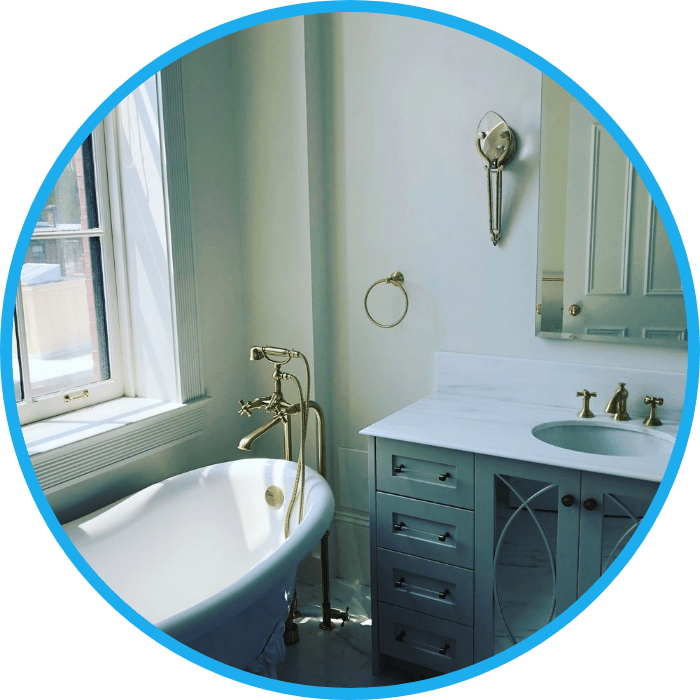 We are proud to offer our customers a wide variety of benefits, including:

Services that have earned numerous awards and accolades
Technicians who are trained on the latest in plumbing technology
Service available on nights and weekends
Licensed and insured plumbers for your peace of mind
$15 OFF
First Time Services
DISCOUNT
Limit 1 coupon per customer. May not be combined with other offers. Coupon must be mentioned at time of scheduling.
Valid from Jan 1, 2023 – Dec 31, 2023
$100 OFF
Water heater installation
Limited to 10 year warranty units only
Limit 1 coupon per customer. May not be combined with other offers. Coupon must be mentioned at time of scheduling.
Valid from Jan 1, 2023 – Dec 31, 2023
Why Choose Akian Plumbing, Heating & Air Conditioning
Our plumbing and heating professionals have over 100 years of combined experience, while our mission is backed by the expertise of Master Plumber and certified plumbing designer Stephen S. Akian. We are committed to exceptional customer service. In 2018, Market Surveys of America voted us "Best of the Best"; in addition to its award-winning service, our company has received 5-star reviews across the internet.
Our knowledge, compassion, and quality of service have benefited thousands of clients and we continue to improve with ongoing training and by implementing the latest technologies. Whether you need a plumber or boiler installation services, we take pride in a job well done. We're always eager to take on jobs big and small, with the same commitment to a high level of service.
Types of Boilers We Offer
A wide range of expertise enables us to install or replace virtually any type of boiler. Customers in Watertown and surrounding areas depend on Akian Plumbing, Heating & Air Conditioning to provide them with:
Electric Boilers: Run on electricity rather than a fuel source. Boiler efficiency is quite impressive, but the actual cost of operation depends on electricity costs in your area. Electric boilers are worth considering if the gas and oil supply in your area is limited.
Gas Boilers: Are fueled by natural gas or propane, so practicality depends on availability of resources. Natural gas costs less than oil, is more efficient, and is cleaner burning so better for the environment. It is also delivered through pipes, so an oil reserve in the burner is not needed.
Oil Boilers: If natural gas is limited, you can purchase an oil-fired boiler. Operating costs are directly impacted by oil prices. Heating oil is delivered to your home and stored in tanks, so you'll need to store one in a secure location.
The key features to consider when selecting a boiler include whether it is condensing or non-condensing. If you're looking for high efficiency, condensing boilers provide a great deal of heat at lower temperatures. Water vapor produced during heating is concentrated and cold water entering the appliance is preheated using waste heat. Non-condensing boilers, on the other hand, operate at higher temperatures and vent some heat outside. 
Boilers are also classified by their type of combustion. Sealed combustion models draw in outside air and vent exhaust gases outside your home. A non-sealed combustion boiler is less efficient because it draws in heated air, which then exits through the chimney. This wastes energy and can cause harmful gases to enter your home.
What to Consider Before You Buy
Besides the type of boiler and its features, you want to consider several other variables. Here are some factors to think about in making your purchasing decision:
Boiler Size: Proper sizing is important and requires a precise calculation that factors in various aspects of your home from wall thickness to foundation type, to windows, air filtration, and insulation. Contact a boiler installation professional who can perform a Manual J calculation, per Air Conditioning Contractors of America (ACCA) guidelines.
Fuel Type: A boiler can be selected based on the type of fuel that's available in your area. You may also want to consider cost-effectiveness, which may be impacted by fluctuations in oil prices; natural gas prices tend to be steadier, but variations can change what option is most affordable to you.
Local Climate: A boiler is most suited for homes located in cold climates, where a central heating system is most practical. Homes in warm climates may not require a boiler; in many areas, a heat pump can provide cooling and some level of heating when needed.
Energy Efficiency: Every boiler has an annual fuel-utilization-efficiency (AFUE) rating. The percentage identifies how much energy the system converts into heat. While all new boilers must have at least an 80% AFUE rating, high-efficiency boilers may be as much as 98.5% efficient. Higher rated models cost less to operate but are more expensive upfront.
Heat Distribution: Your boiler produces heat that requires a system to distribute it. Options include steam radiators installed along walls, hot water radiators that may stand upright or run along a baseboard (allow temperatures to be controlled for different floors or spaces), and hydronic systems. These radiant floor heating systems distribute water via under-floor tubing that acts as a giant radiator.
Benefits of a Boiler System
A boiler system relies on water rather than forced air to distribute heat. Pumped through a network of pipes, and sometimes distributed by radiators, baseboard heaters, and other terminal fixtures, water more effectively transports thermal energy. It also avoids losing air through ducts. Since the heat is transferred near the floor, warm air rises throughout the room to provide a sufficient level of comfort. Boilers are therefore naturally more energy efficient at heating your home. They also don't emit dust or allergens and can be programmed, zoned, and controlled as needed to provide on demand heating.
Contact Akian Plumbing, Heating & Air Conditioning for a New Boiler
We provide boiler installation and replacement services in the Watertown area with personalized attention to every homeowner's needs. Trained, qualified, and experienced, our technicians ensure your boiler is operational, efficient, and safe as well as long-lasting. You can depend on us for help choosing a boiler that suits your needs and to help maintain and repair it as well. For exceptional quality boiler and hot water heater installation, book your appointment online or call 617-894-7803 today!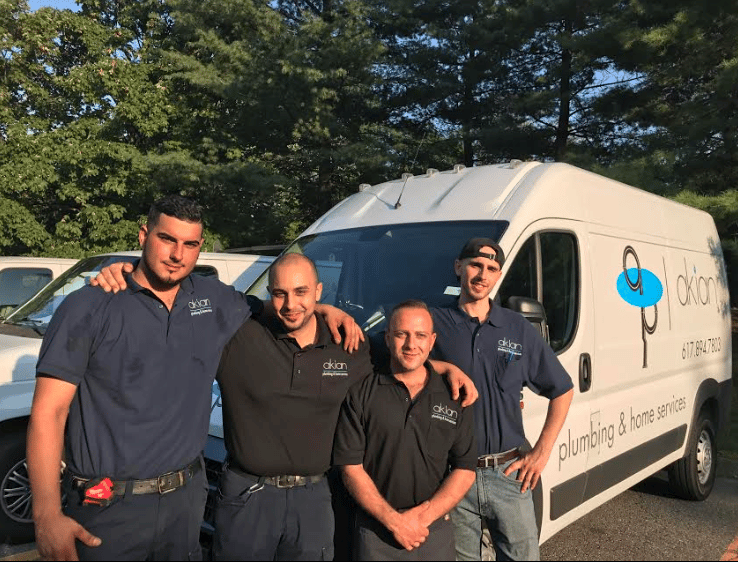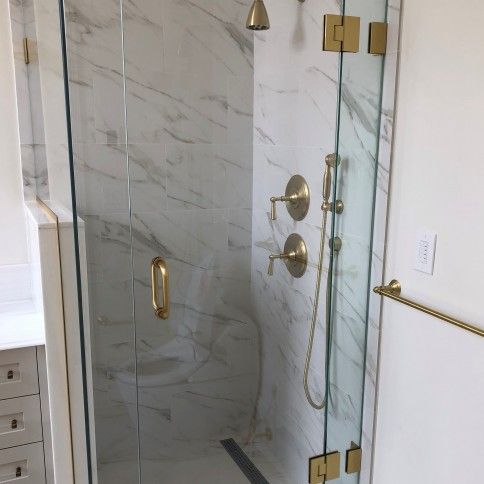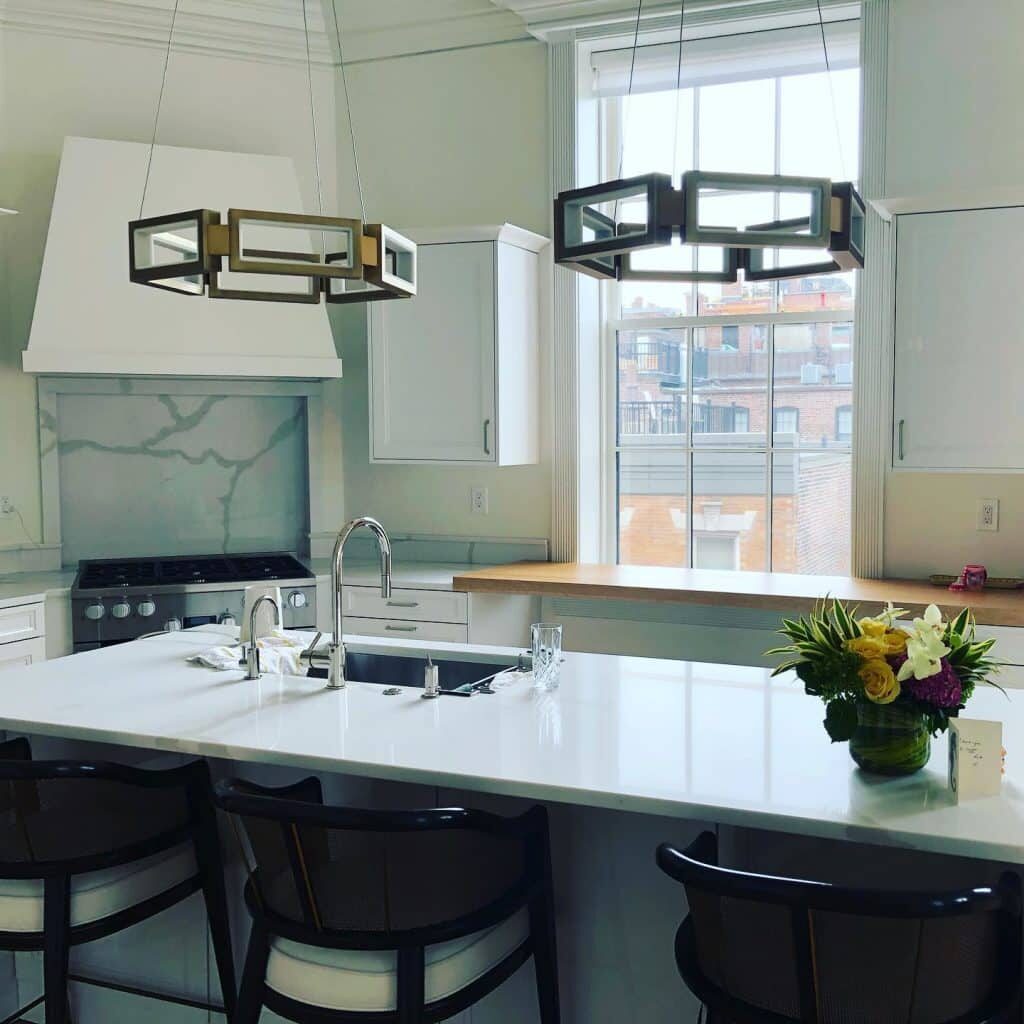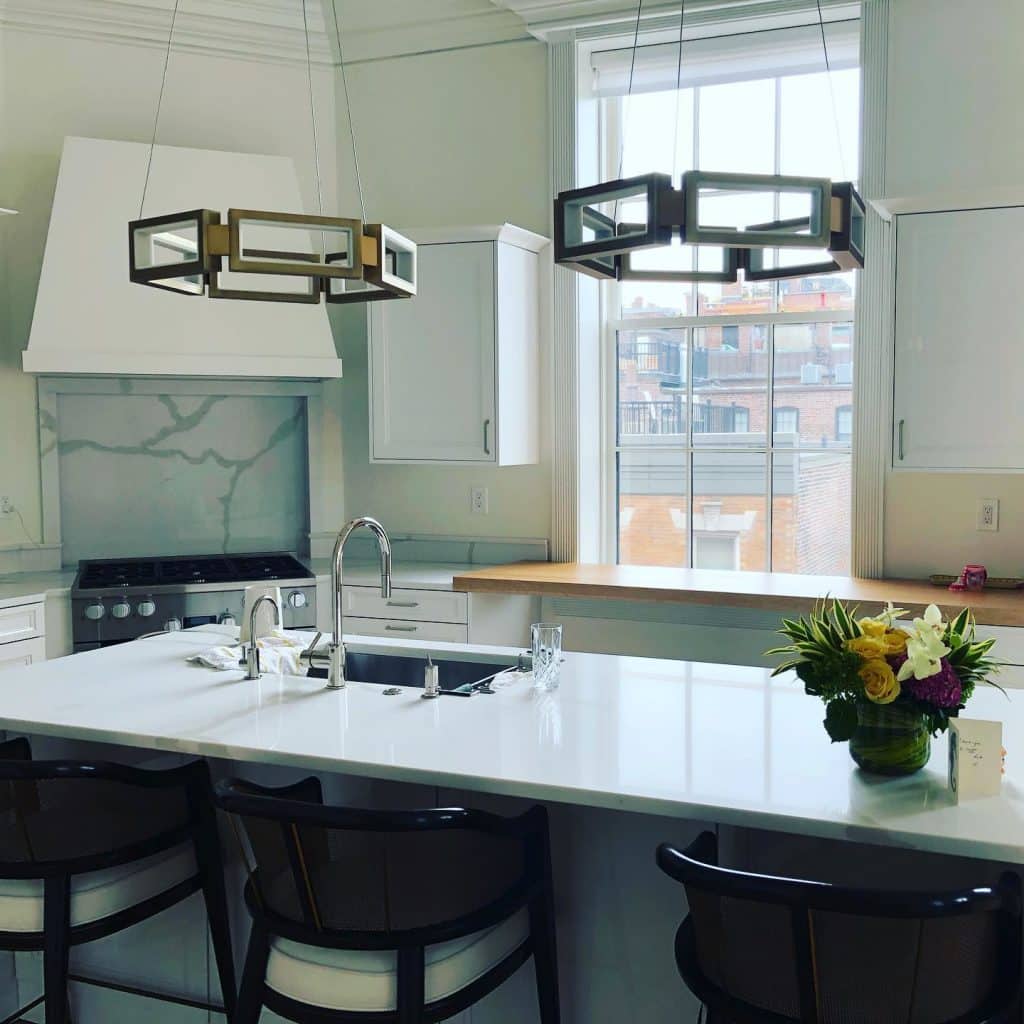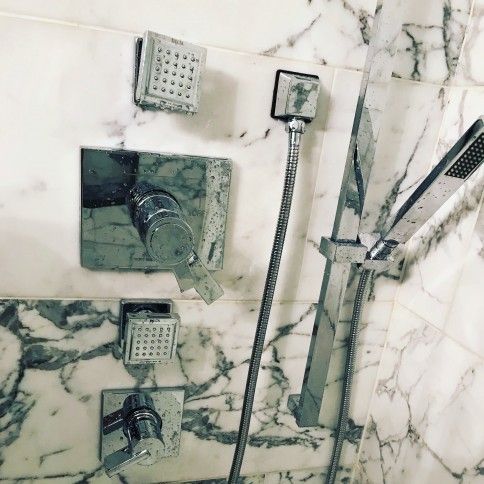 Reach out to Akian Plumbing, Heating & Air Conditioning when you need to speak with a plumber.
Every plumbing service is backed by over 100 years of combined experience. Schedule an assessment by reaching out to us at (617) 894-7803 today or fill the form below