Boiler Repair and Radiator Services in Watertown
When You Experience a Radiator or Boiler Breakdown , Contact Akian Plumbing, Heating & Air Conditioning for Expert Radiator/Boiler Repair
You rely on your boiler for heat and hot water to bathe, wash dishes, and do the laundry. Our technicians are licensed, insured, and highly experienced so you can always find a plumber to help troubleshoot and resolve common issues. Whether you need boiler or radiator repair, our award-winning team is trained in the latest technology and familiar with every make and model. We're always ready to assess the situation and explain all possible options, informing every client so they can decide on the most practical and cost-effective solution.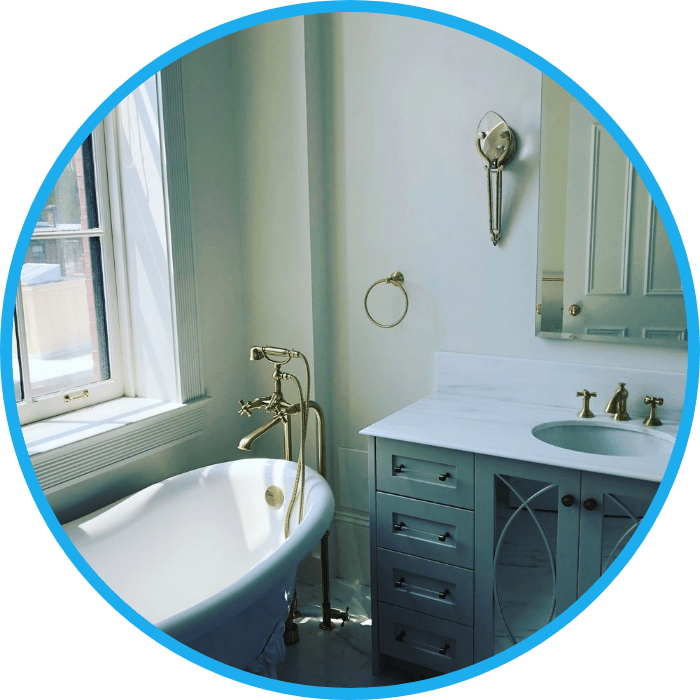 We are proud to offer our customers a wide variety of benefits, including:

Services that have earned numerous awards and accolades
Technicians who are trained on the latest in plumbing technology
Service available on nights and weekends
Licensed and insured plumbers for your peace of mind
$15 OFF
First Time Services
DISCOUNT
Limit 1 coupon per customer. May not be combined with other offers. Coupon must be mentioned at time of scheduling.
Valid from Jan 1, 2023 – Dec 31, 2023
$100 OFF
Water heater installation
Limited to 10 year warranty units only
Limit 1 coupon per customer. May not be combined with other offers. Coupon must be mentioned at time of scheduling.
Valid from Jan 1, 2023 – Dec 31, 2023
Common Problems and Issues with Boilers and Radiators
Our plumbing experts specialize in repairing gas, oil, electric, and steam boilers as well as all types of radiators, including hydronic radiant floor heating systems. Contact Akian Plumbing, Heating & Air Conditioning if you notice any of these common issues:
Faulty Thermostat: If your boiler is not responding to the thermostat, the thermostat may have low batteries or not be programmed to run at a specific time. It could be your boiler's control system has failed. But there are many easily fixable issues that can cause a thermostat not to work. Check whether it's too far from the boiler or if something is interfering with it. If you can't find a solution in the instruction manual, contact the manufacturer or a repair professional.
The Pilot Light Goes Out: If the pilot light in your old boiler keeps switching off, a faulty thermocouple may be to blame. It can cut off the gas supply. Other potential causes include drafts or material build-up; if you're not comfortable reigniting the pilot light yourself, or it is any color other than blue, call an experienced technician. If the pilot light is yellow or orange, the boiler will not only be inefficient, but may also release carbon monoxide.
The Boiler Is Not Turning On: When the boiler doesn't turn on at all, there may be a power supply issue. Check if other appliances are off too. Also check the circuit breaker for any tripped switches. If the boiler goes on but keeps turning off, have someone check for a blockage, low pressure, or other issue.
No Hot Water: The boiler's purpose is to provide hot water and heating. There can be many things wrong if you're not getting hot water. The issue may be with the thermostat, a valve, diaphragm, or other component, while low system pressure may prevent the flow of heated water. Many of these issues require professional repairs.
Low Boiler Pressure: A built-in pressure gauge will tell you the boiler's pressure, which should be set to around 1.5 bar. The appliance won't operate normally if it is below 1. Low pressure can be caused by a leak, failed seal, or a problem with any number of components. Since there are so many possibilities, don't attempt to disassemble the boiler yourself; it's highly recommended to contact an engineer who specializes in boiler repair.
The Boiler Is Leaking: A leak usually means an internal component has failed. An underlying issue, such as a worn seal or high system pressure, may be to blame. Pipe corrosion can also lead to leaks. A technician can help determine the source of the problem and fix it or determine whether an installation issue is causing trouble.
Frozen Condensate Pipe: It's not uncommon for the condensate pipe to freeze in cold weather, as it transports condensate from the boiler to a drain located outside. Frozen liquid can cause a blockage. If the condensate backs up into the boiler, the unit can break down. A pipe installed in an unheated garage or that's fitted externally is more prone to freezing.
Strange Noises: If your boiler starts making banging, gurgling, or whistling noises, contact a repair technician. Boilers sometimes make noise when operating normally but unusual sounds can mean there is air in the system, a build-up of limescale, or low water pressure. The boiler may also be overheating, so it's critical to get it looked at right away.
Radiator Faults: Radiator damage or a build-up of sludge or air inside radiator tubes can disrupt the flow of heat. This can lead to uneven heating from room to room. Not fixing the problem can lead to further damage. Sometimes, it can be resolved by bleeding the radiator. Call a technician if you don't know how to do this, or to decide if you need radiator repair.
We Repair All Types of Boilers and Radiators
Whether you experience any of these issues, low water levels, or a problem with water treatment and filtration, you can trust Akian Plumbing, Heating & Air Conditioning to address it. Have you noticed your energy bill going up? It might be due to an undiagnosed boiler or radiator problem. Our technicians have the knowledge, tools, and experience to repair gas, oil, electric, and steam boilers and steam, hot water, and hydronic radiant floor heating radiators. We'll ensure your system is operational, safe to use, and runs at peak energy efficiency.
Contact Akian Plumbing, Heating & Air Conditioning Today for Your Repairs
With Akian Plumbing, Heating & Air Conditioning, you can expect exceptional service and personalized attention every time. Our technicians have resolved boiler issues, prevented minor issues from getting worse, and extended boiler operating life for thousands of customers. We offer same-day service and are available nights and weekends. When you need a plumber for radiator or boiler repair, call 617-894-7803 or contact us online.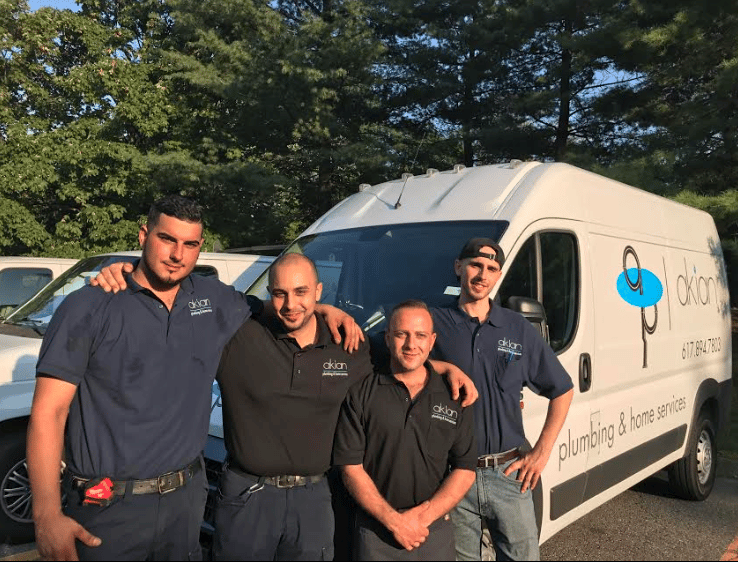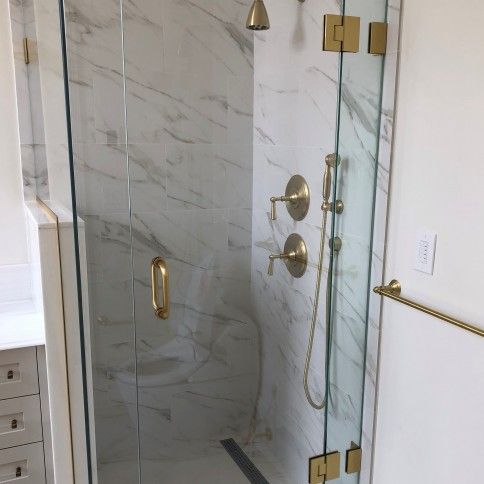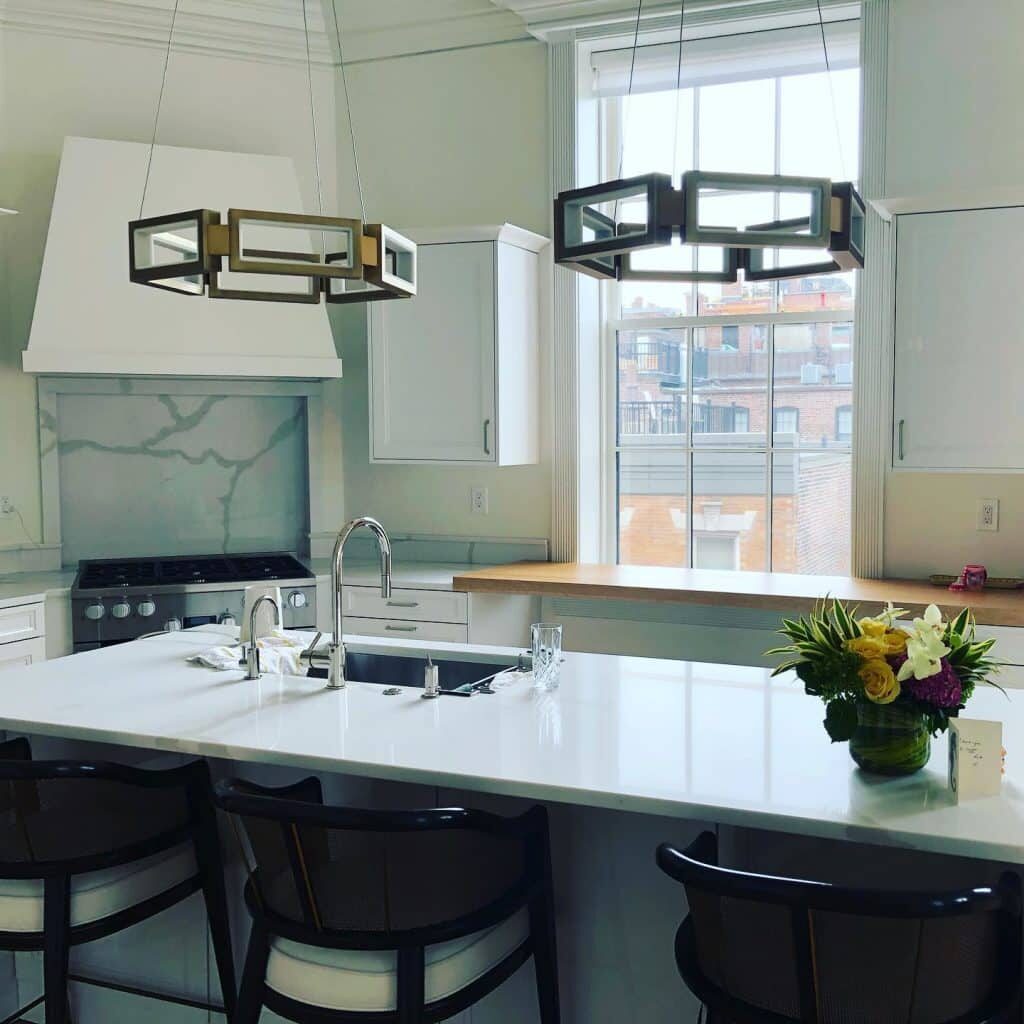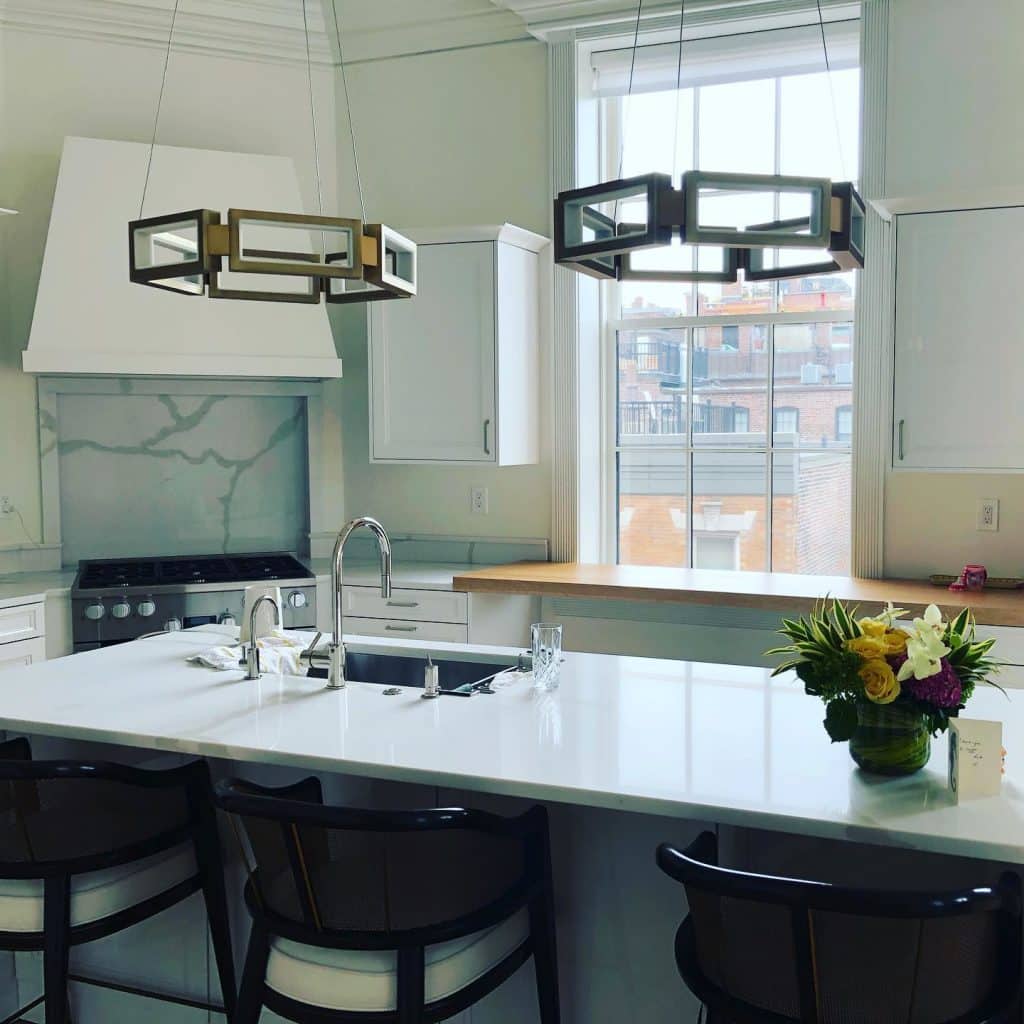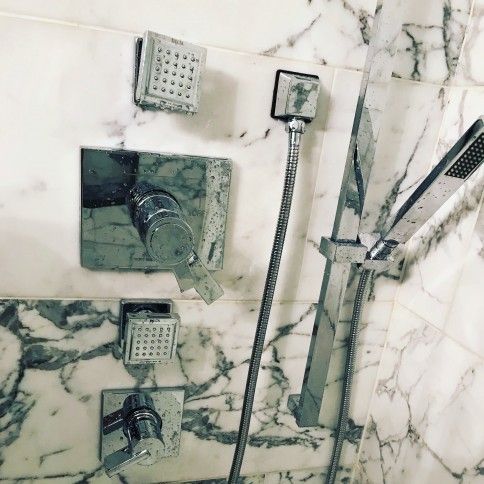 Reach out to Akian Plumbing, Heating & Air Conditioning when you need to speak with a plumber.
Every plumbing service is backed by over 100 years of combined experience. Schedule an assessment by reaching out to us at (617) 894-7803 today or fill the form below