Watertown Drain Cleaning Services

Our drain-cleaning division from Akian Plumbing, Heating & Air Conditioning arrives prepared to tackle any clog or obstruction in your drainage system! Our fully stocked truck shows up with the most common equipment needed to tackle small, medium, and large blockages. We are happy to provide you with a flash drive copy at the end of the service to show that the drain is clear and in good condition, as we now offer camera inspections! From slow-draining tubs or showers to kitchen drains full of Thanksgiving leftovers, we are ready to get your drains free and clear of obstructions and running smoothly again! We are also prepared for main drain cleaning, as well as root removal services. Water jetting is also available upon request. Our services include: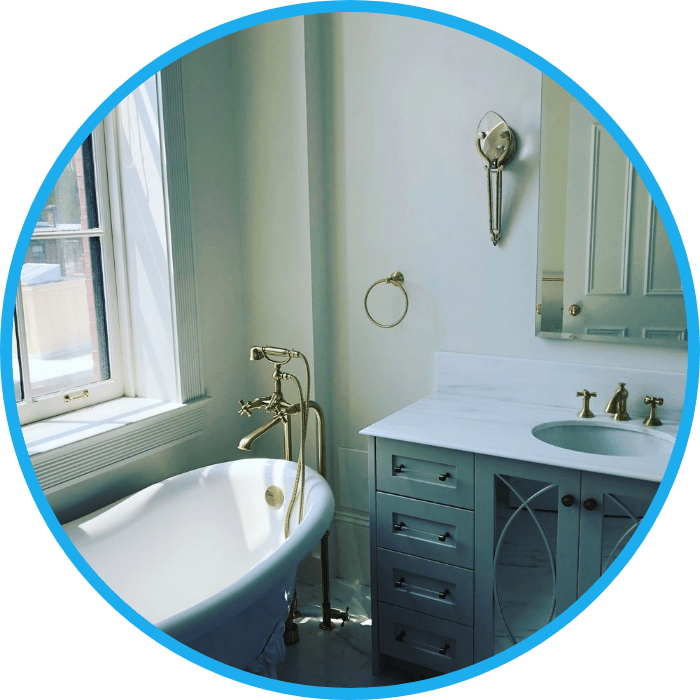 We are proud to offer our customers a wide variety of benefits, including:

Services that have earned numerous awards and accolades
Technicians who are trained on the latest in plumbing technology
Service available on nights and weekends
Licensed and insured plumbers for your peace of mind
$15 OFF
First Time Services
DISCOUNT
Limit 1 coupon per customer. May not be combined with other offers. Coupon must be mentioned at time of scheduling.
Valid from Jan 1, 2023 – Dec 31, 2023
We offer a broad range of services, including:
- Residential drain cleaning
-Commercial drain cleaning (restaurants, night clubs, bars, markets, etc.)
- Main drain cleaning
- Root removal/rooter services
- Kitchen sink drain cleaning
- Bathroom sink drain cleaning
- Shower or tub drain cleaning
- Camera drain inspection
- Toilet drain cleaning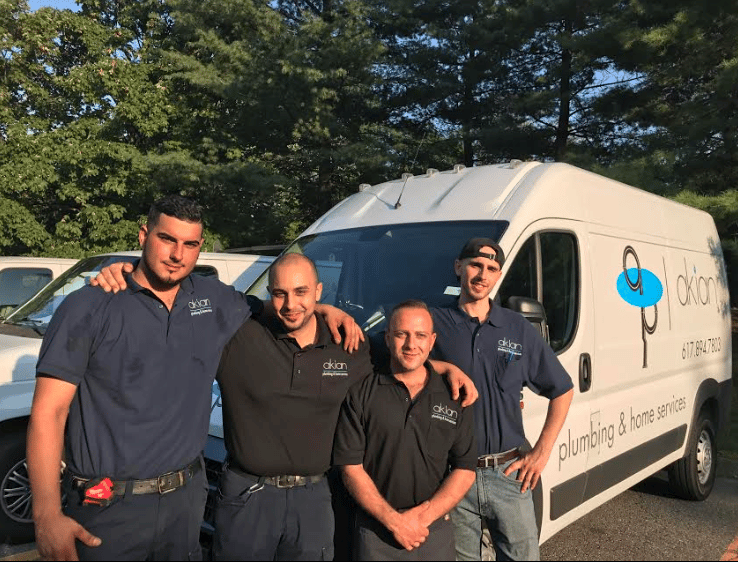 Contact Our Team Today
We Look Forward to Helping You