Watertown Water Meter Services
Whether adding a water meter or replacing your existing meter, Akian Plumbing, Heating & Air Conditioning has the knowledge and experience to perform the project to your satisfaction and local codes. Every city has their own specification, but our experience with replacing water meters in Watertown, Belmont, Newton, Waltham, and the surrounding communities means that we understand and follow these specific requirements. Our licensed plumbers will perform the work as required and, once complete, we will schedule the inspection with the local authorities that have jurisdiction—typically the town DPW and Plumbing Inspector.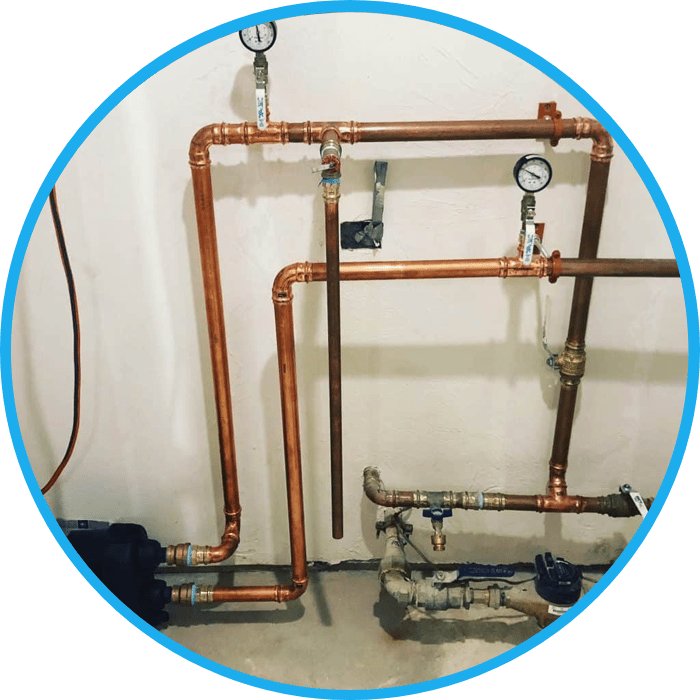 We are proud to offer our customers a wide variety of benefits, including:

Services that have earned numerous awards and accolades
Technicians who are trained on the latest in plumbing technology
Service available on nights and weekends
Licensed and insured plumbers for your peace of mind
$15 OFF
First Time Services
DISCOUNT
Limit 1 coupon per customer. May not be combined with other offers. Coupon must be mentioned at time of scheduling.
Valid from Jan 1, 2023 – Dec 31, 2023
Irrigation Meter Projects
Most, though not all, cities have reduced rates for those who meter their irrigation system or outdoor water use, such as outside hose connections. With dozens of these types of projects under our belts, we come prepared with the knowledge and experience to perform the work to the standards required by your local authorities. Once again, each city is different and has their own specifications, but we have done the research and are prepared to ensure work is performed to spec. Learn more about the regulations in your area: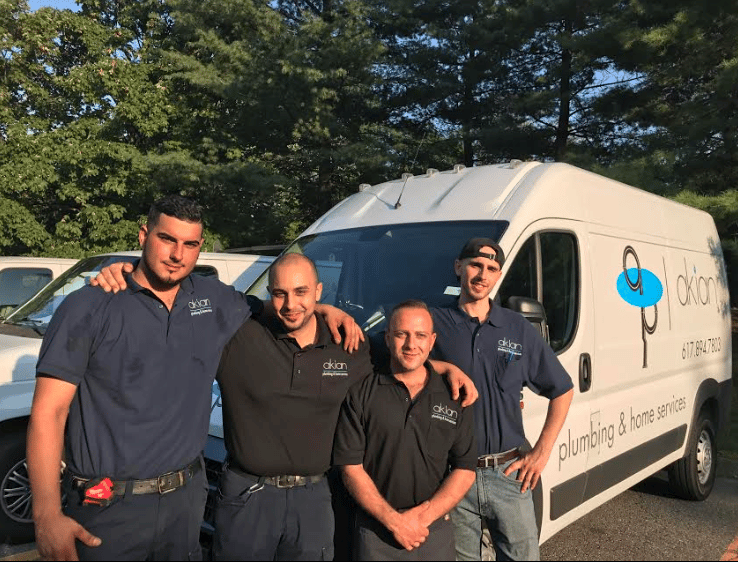 Contact Our Team Today
We Look Forward to Helping You